Japanese pastry: A success in Europe for the years to come.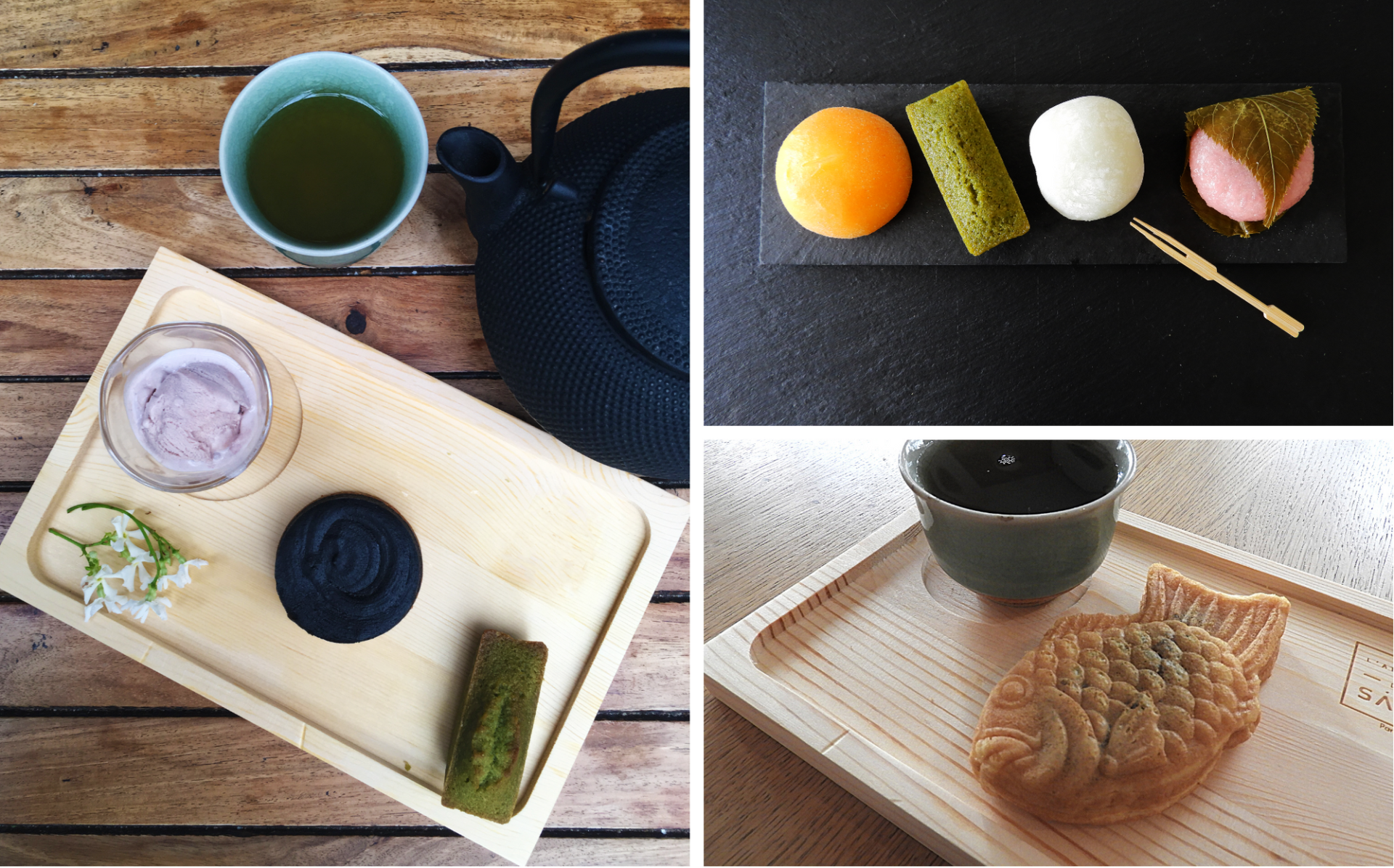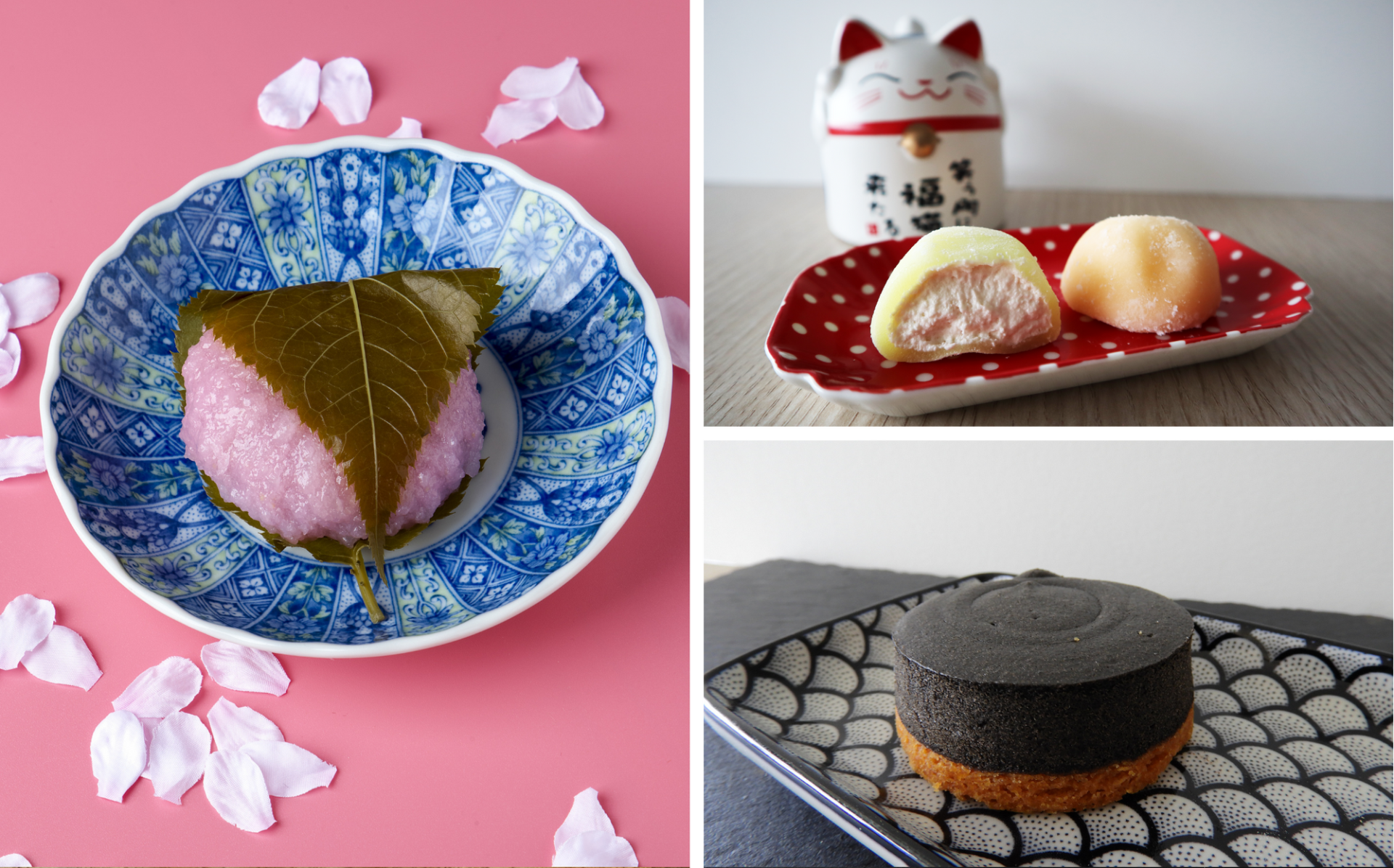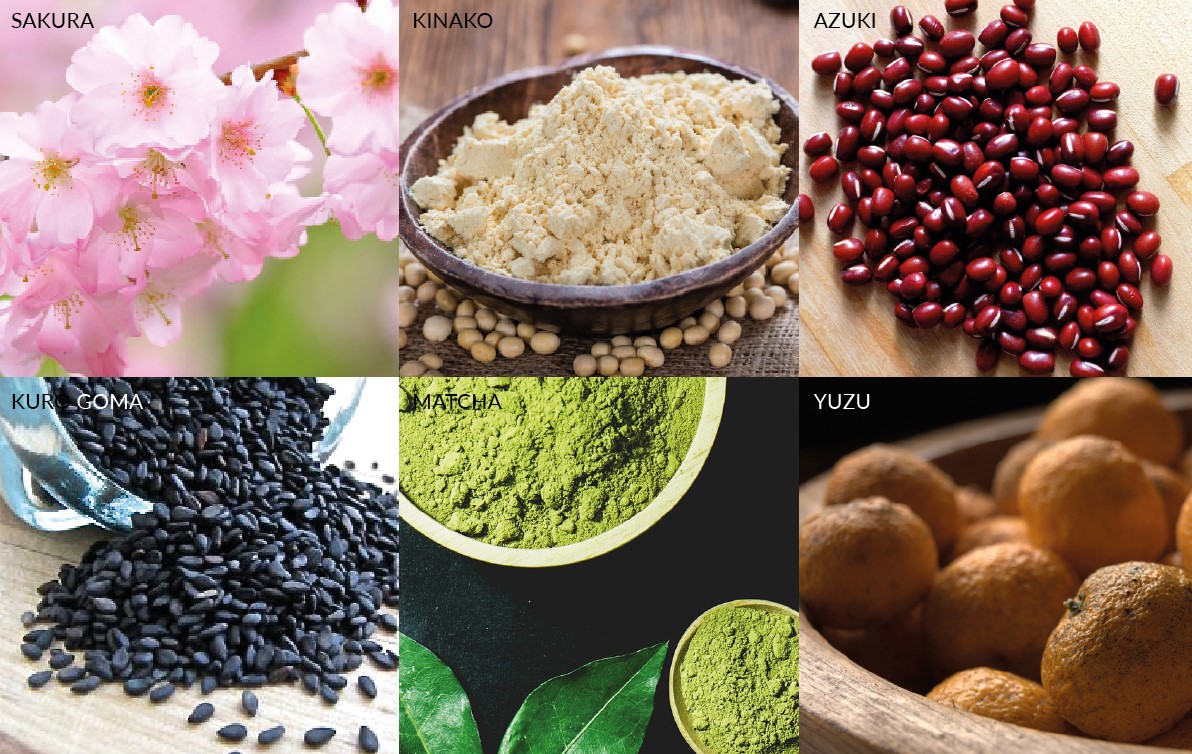 Japanese pastry meets all the criteria to win the hearts of Europeans consumers over the long term.
New tastes and new textures:
Japanese pastry offers unique textures (chewy mochi, aerial cheesecake…) as well as original flavors (azuki, matcha, kinako, yuzu, yomogi, sakura…) that meet the strong demand for novelty from European consumers.
Healthy recipes, suitable for many diets:
In addition to being less sweet than Western pastries, Japanese pastries offer a wide choice of naturally vegan, gluten-free and lactose-free recipes.
New moments of consumption:
Japanese pastry is first and foremost a snacking offer. In Japan, we rarely end the meal with a dessert. Thus, most Japanese pastries are easy to eat "on the go". (ice cream mochi, dorayaki, taiyaki…)
Check our catalogs to discover our range of Japanese pastries!