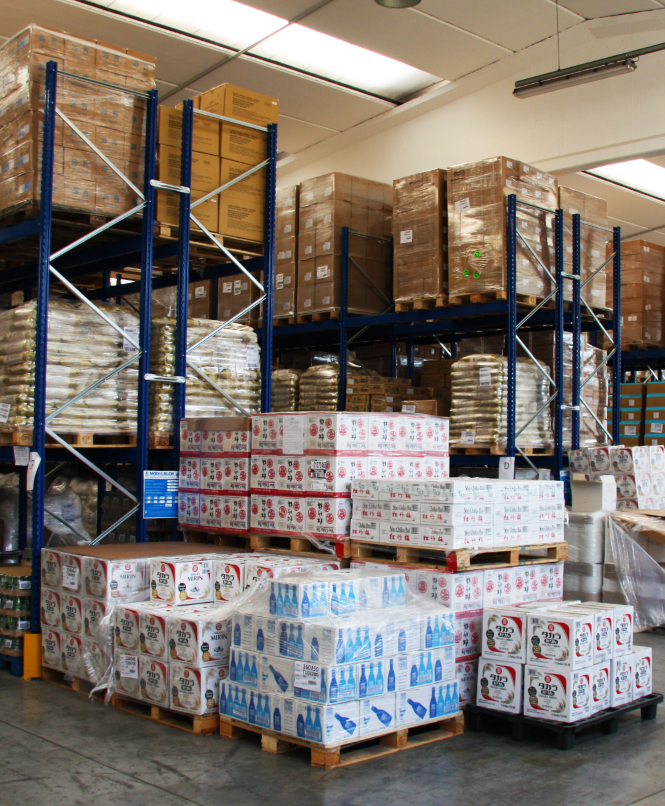 Our story
Foodex was created in Paris in 1992 by a team of food lovers who wanted to share the treasures of Japanese cuisine with European consumers.
Over the years, Foodex has developed in Europe:
2001: Establishment of Foodex in Switzerland
2008: Establishment of Foodex in Italy
2010:  Acquisition by the Japanese group Takara Shuzo International, leader in sake production in Japan.
2011: Establishment of Foodex in Belgium
2014: Acquisition of Cominport Distribución in Spain
2014: Acquisition of Cominport in Poland
2014: Establishment of Foodex in the Netherlands
2016: Acquisition of Keta Foods in Portugal
2019: Acquisition of L.P. Uerlings Trading in Germany
Since 2018, Foodex has been expanding to export and deliver throughout Europe, Africa, the Middle East, South America and Asia.
In parallel and always with the strong will to bring the culture of Japanese food and drink to Europe, Foodex created the Atelier du Saké in 2015; a structure dedicated to tastings and workshops about Japanese sake for our customers.
Our work
Nowadays, the Foodex Group supplies more than 10,000 customers (restaurants, grocery stores or agro industrials specialized in Japanese, Asian or fusion cuisine) with more than 2,500 references that are regularly updated according to market trends and needs.
Our purchasing team selects the best products for Japanese and Asian cuisine, following strict procedures.
Our logistics network is optimized to guarantee the preservation of the quality, freshness and conservation of food at all steps of the chain (import, storage and delivery).
Our 16 warehouses and our fleet of trucks allow us to deliver quickly and regularly throughout Europe. Our customer service and sales teams are dedicated to customer satisfaction and support them daily in their business.
Our quality department rates each of our products for uncompromising food safety, in compliance with European and local legislations.
Aware of the social, environmental, economic and ethical issues at stake, we are working to implement more respectful solutions in each of our activities. 

Passion and diversity
Made up of various nationalities and walks of life, our teams are committed to share with you our passion for Japan and its gastronomy.

Care and advice
Our teams work hard to provide the best support to food sector professionals to develop their businesses: Culinary advice, choice of products, workshops, training in Japanese sake and advice in the elaboration of your menus.

Quality and compliance
Compliance with regulations on hygiene and food safety is a constant concern. Our teams work hard throughout the supply and distribution chain, under the surveillance of our quality engineers and according to strict quality commitments and procedures.

Innovation and solutions
Innovation and customer satisfaction are our main motivators. Through our workshops, our advices, our products, our logistics networks, we offer solutions that suit the daily needs of each of our customers.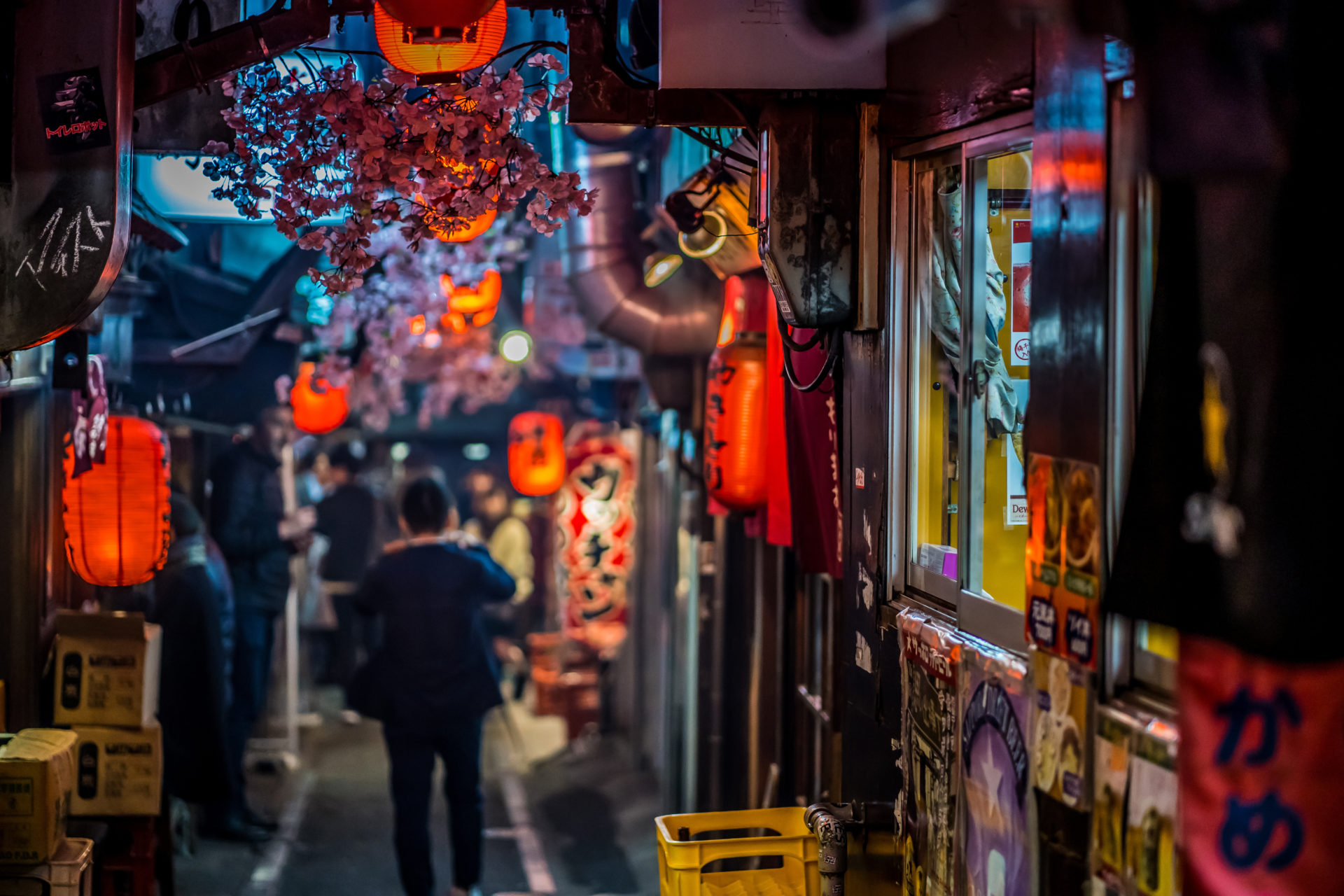 Promote Japanese gastronomy to the world
The Foodex Group is a pioneer in the import of Japanese food products in Europe.
Our passion is to make you discover new products, new flavors, new Japanese recipes. It is said that "gastronomy is the art of using food to create happiness".
For us, gastronomy is also a beautiful way to share, travel and open up to the world.
We are proud to be able to participate in sharing these values with our customers and partners.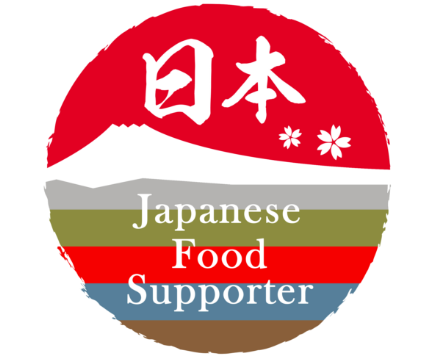 JAPANESE FOOD SUPPORTER
As a supplier of Japanese food products, Foodex is committed to attributing the "Japanese Food Supporter" certification to restaurants, bars and retailers in Europe.
Created by the Japanese Ministry of Economy, Trade and Industry (METI) and relayed in Europe by the Japan External Trade Organization (JETRO), this certification aims to promote Japanese food products and alcoholic beverages and to highlight the restaurants, bars and retailers that are taking a part in it.
Visit the website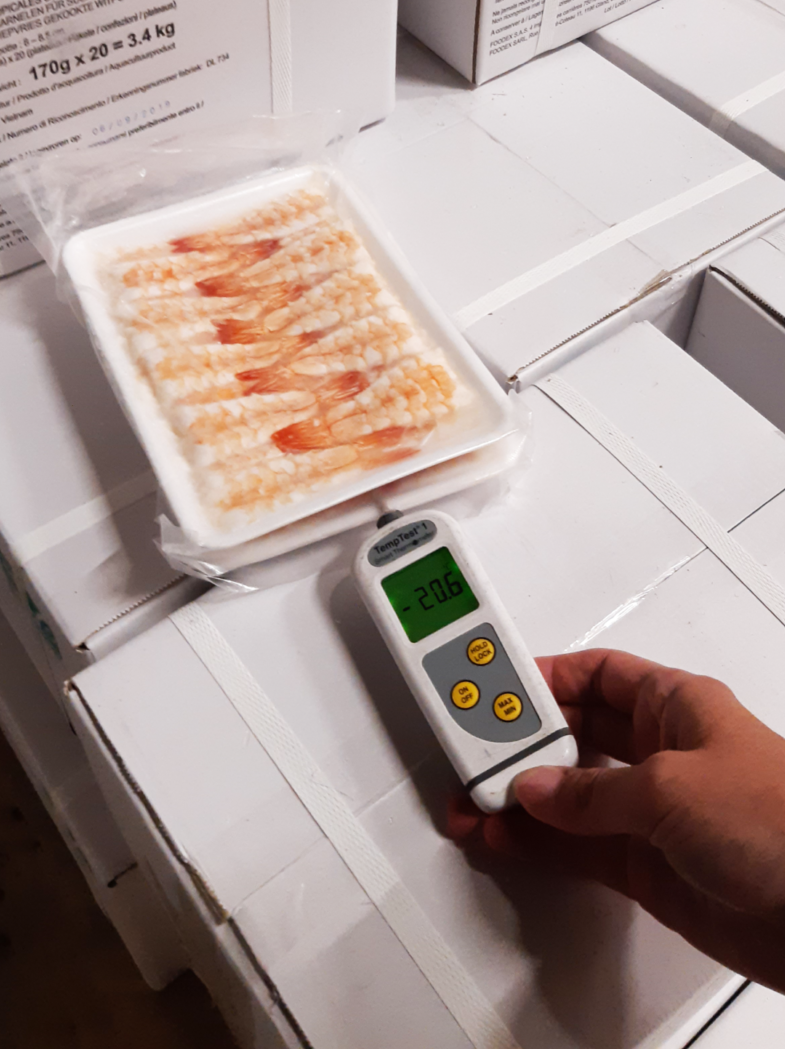 Our quality commitments
As an importer and distributor of food, product safety is one of our central concerns.
We are in a permanent process of food safety management, validated by ISO 22 000 certification, at our headquarters and in several of our warehouses. Customer satisfaction is at the heart of what we do and we formally undertake to do everything possible to ensure that our products meet to their needs and expectations, especially in terms of: Safety – Reliability – Service.
Our brands and partners
As a wholesale distributor of Japanese and Asian food products, Foodex offers around 300 brands from more than 60 partner suppliers.
DISCOVER OUR BRANDS AND PARTNERS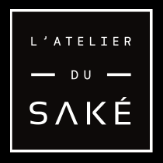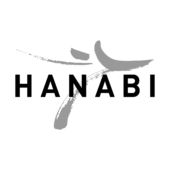 Our commitments
As an Asian food wholesaler, the satisfaction of our customers is our biggest concern.
We distribute safe and high-quality products.

Quality
and compliance

Expert and
responsive customer service

Fast delivery
in tri-temperature