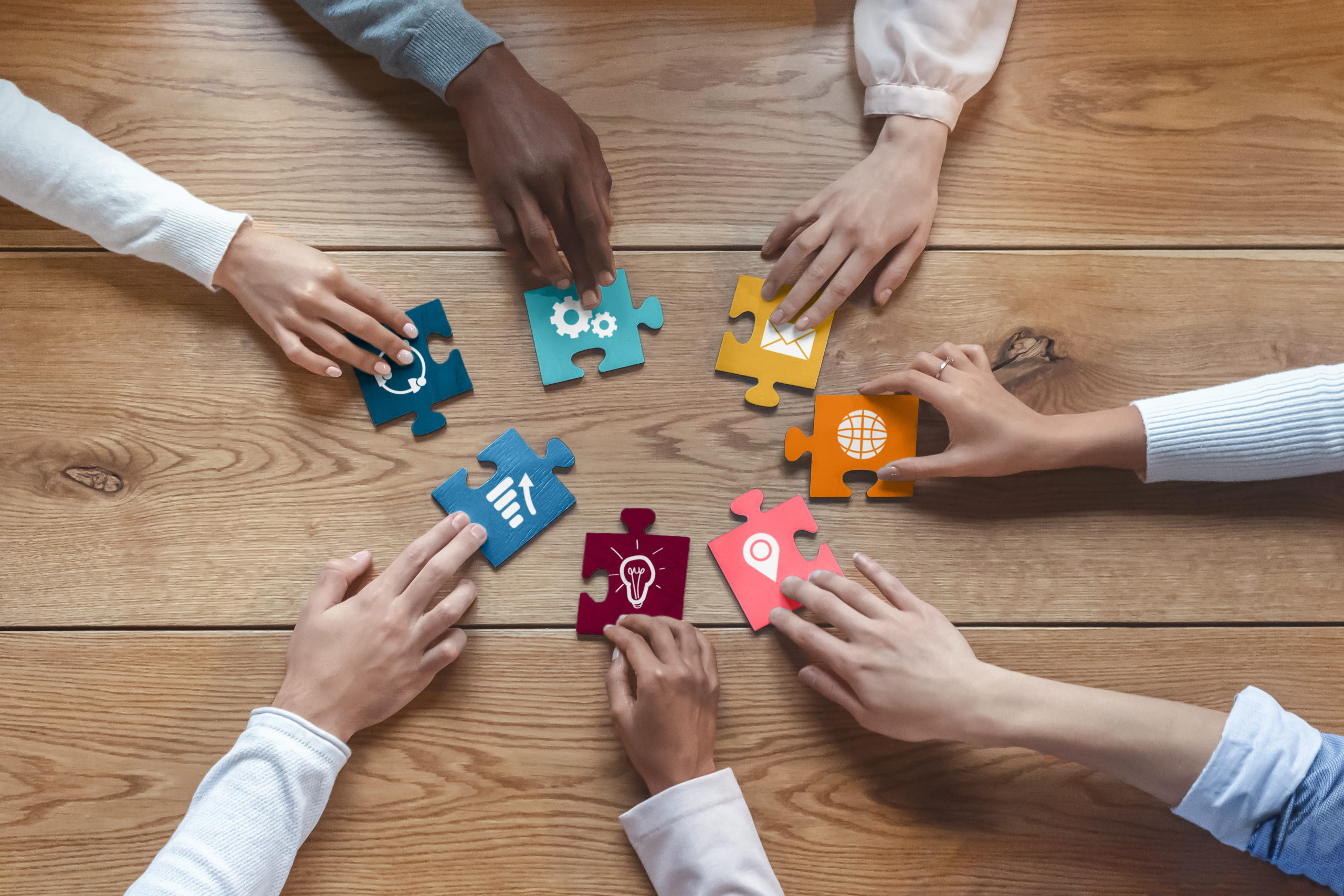 Our HR policy
Working at Foodex means joining an international network of more than 300 multicultural employees, working together to promote Japanese gastronomy in the world.
For us, work is a passion, a source of motivation. We want each of our employees to be happy and fulfilled in their daily professional life
Our HR policy is expressed through our corporate values.

Passion and customer orientation
Customer satisfaction is the key to our past, present and future success. Every daily action is guided by our desire to meet the needs of our customers. We love to discover and share new flavors.
We are constantly developing innovative solutions to improve our processes, products and services.

Diversity and respect
Diversity is our strength. We have different nationalities and professions and we work with customers, suppliers and service providers from all around the world. Our differences complement each other well and we can carry out projects efficiently and creatively.

Team spirit, solidarity and empathy
We are not moving forward alone, we work together with perseverance, helping each other and making sure we reach our common goals. Our success and our responsibilities belong to all of us!  We value trust and authenticity in our communication.

Careers and mobility
We promote the professional mobility of our employees. We listen to our employees' initiative and career plans and guide them to achieve their goals.
A WORD FROM OUR EMPLOYEES
I am fortunate enough to work with people who know their jobs and love what they do, who are always willing to help, all in a nice work environment. In the wider Foodex Group as well, the people I've had the opportunity to meet have shown themselves to be approachable and available in a way that I wasn't used to in the companies I've worked for in the past. I appreciate working in a company that has an international dimension with a human-sized management.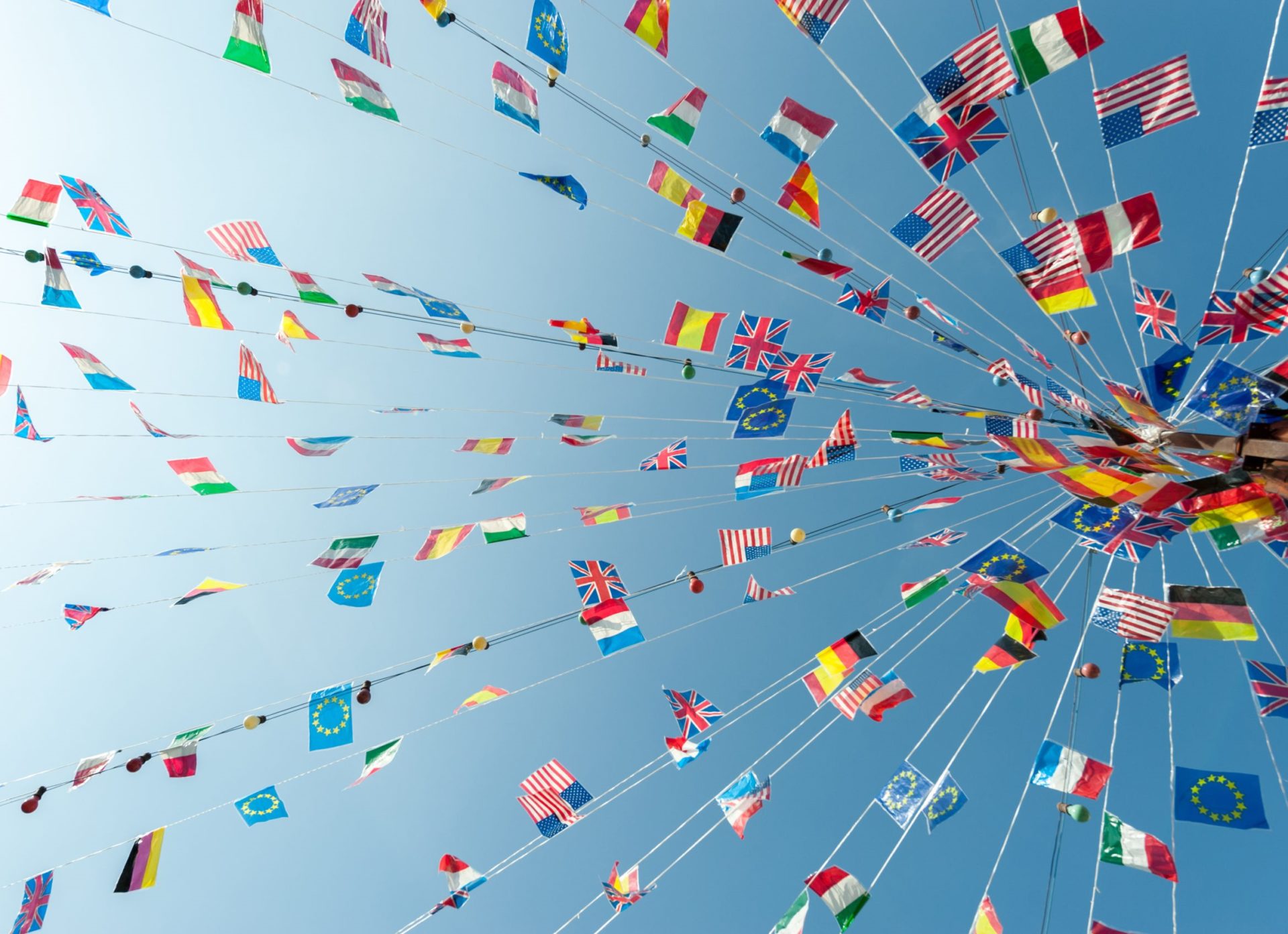 I started working at the warehouse as an order picker and driver. This type of work has always been very rewarding, since it allowed direct contact with the customers when we made deliveries, and establishing a close relationship with them. Following a health problem, the Company picked up on my knowledge of the products and the customers and gave me the chance to start a new job, at the office within the customer service department.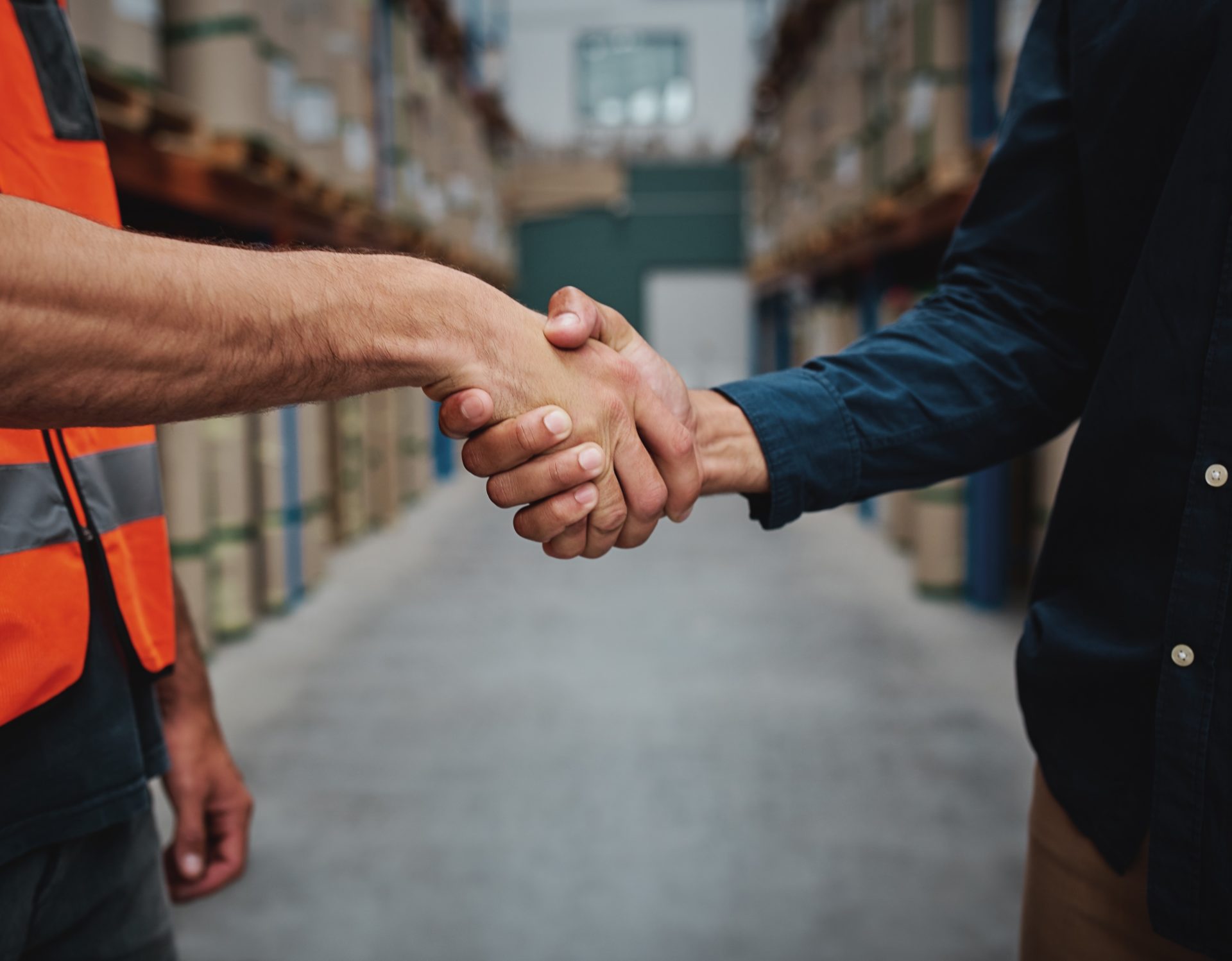 Foodex gave me the opportunity to evolve. I started with a first internship in 2007, after which I joined the company in the customer service department, then I moved on as a sales representative in charge of independent restaurants, then key account manager and finally in the marketing and communication department as team manager. In all these different positions, the mindset was "customer-oriented", which is also Foodex's DNA. The best part of all this is that I met colleagues and customers with whom I share a real passion for gastronomy (especially Japanese).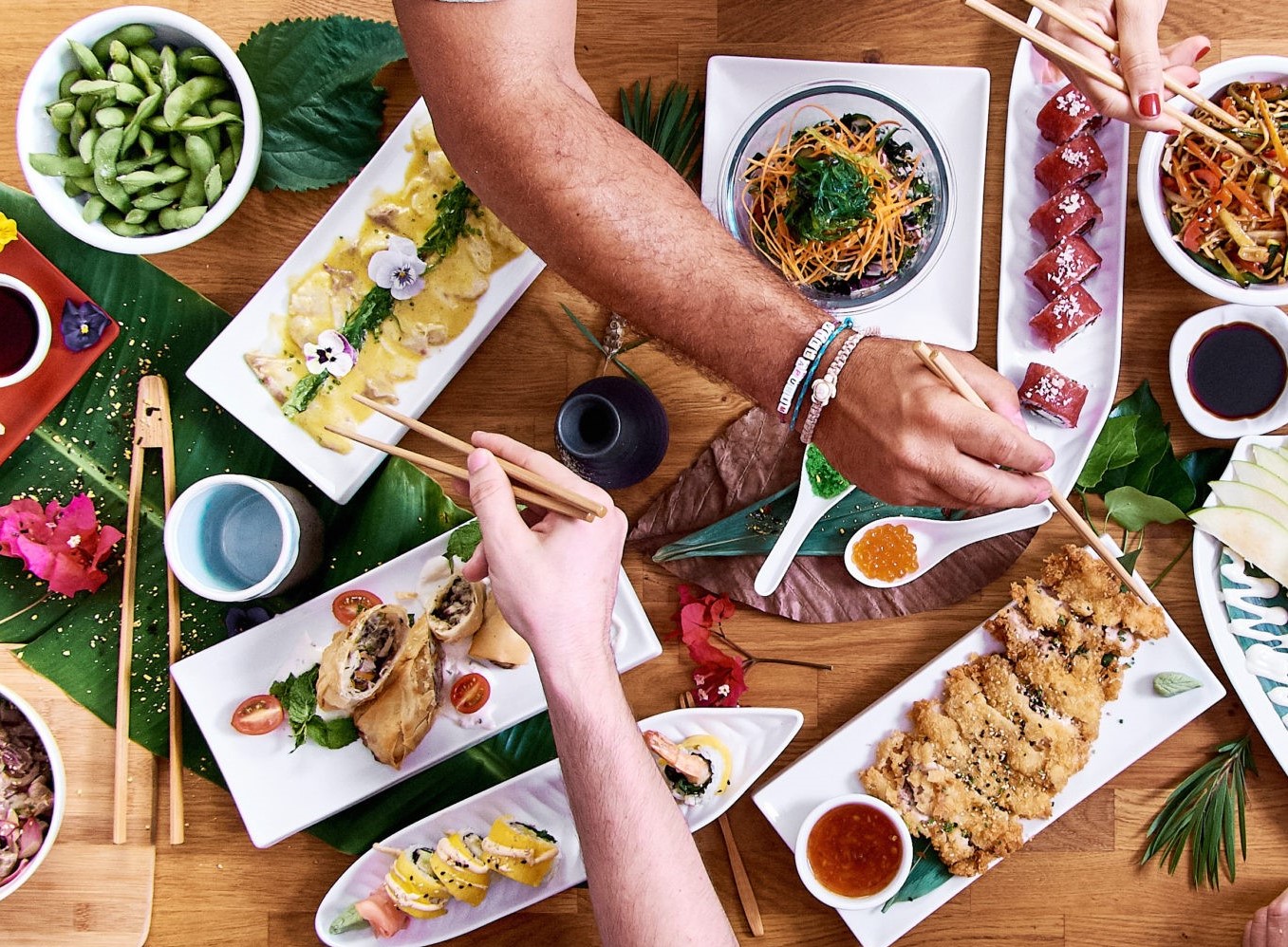 Job Offers
Thank you for your interest in our company.
Select the country of your choice and consult our job offers.