Become a customer
in two steps
Join the Foodex community and get access to our many products and services.
1
First fill out the form below. It only takes a few minutes!
2
A member of our sales team will get back to you as soon as possible to finish your account opening process and to discuss your needs.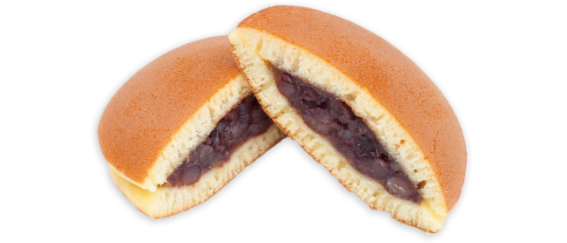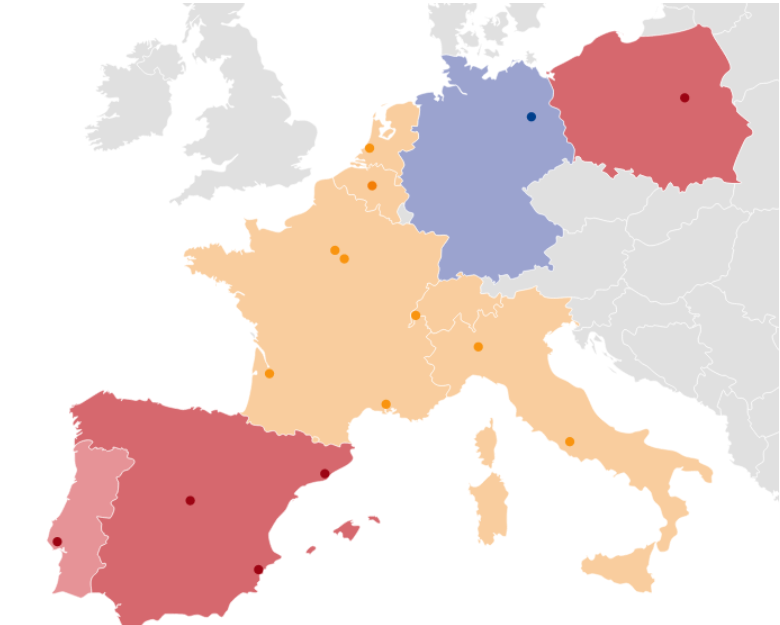 Our European network
To be closer to our customers and offer them a personalized service, Foodex is established in 9 European countries and delivers to several continents: Europe, Africa, the Middle East and Asia.
Our commitments
As an Asian food wholesaler, the satisfaction of our customers is our biggest concern.
We distribute safe and high-quality products.

Quality
and compliance

Expert and
responsive customer service

Fast delivery
in tri-temperature