Recipe: A delicious black sesame & banana milkshake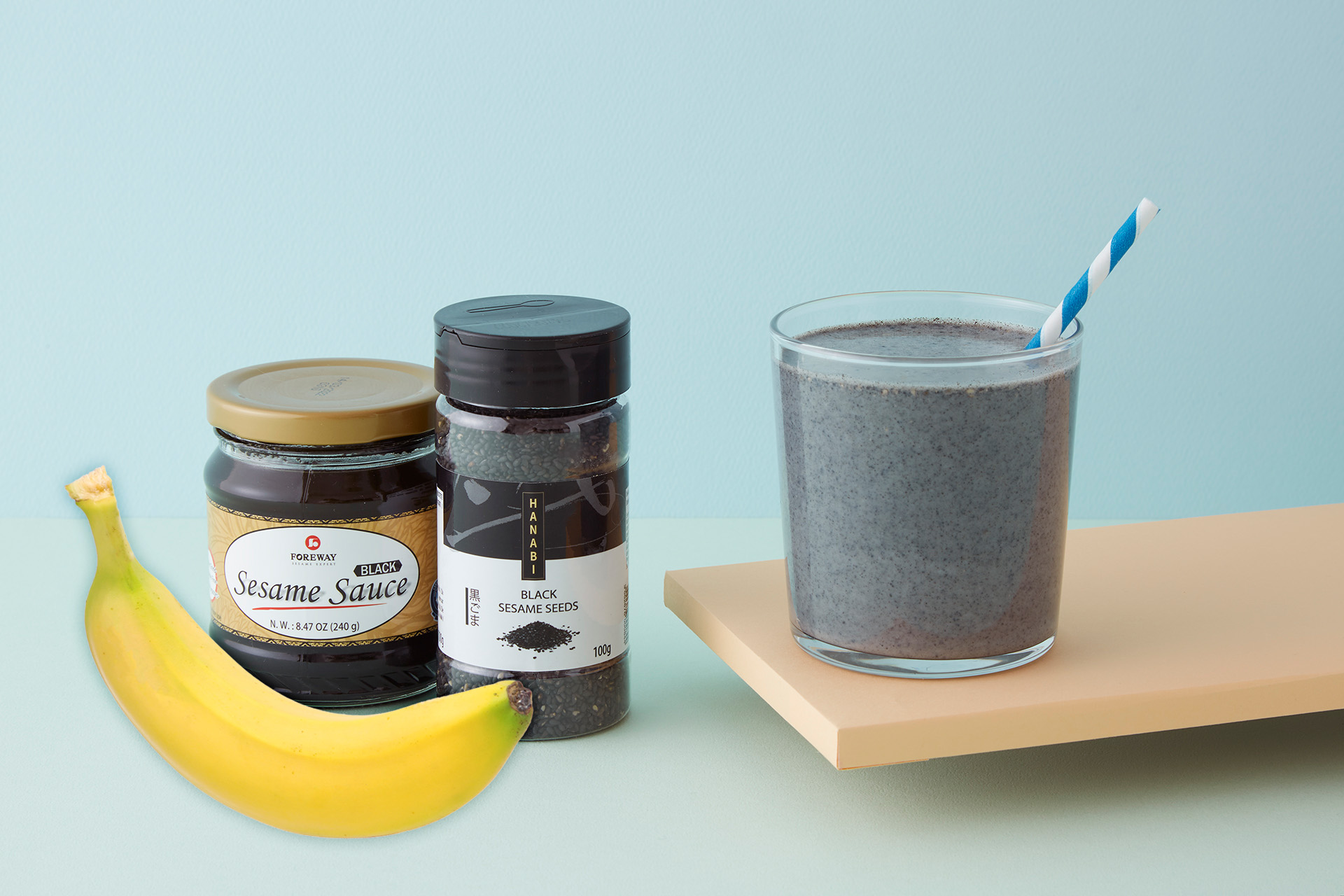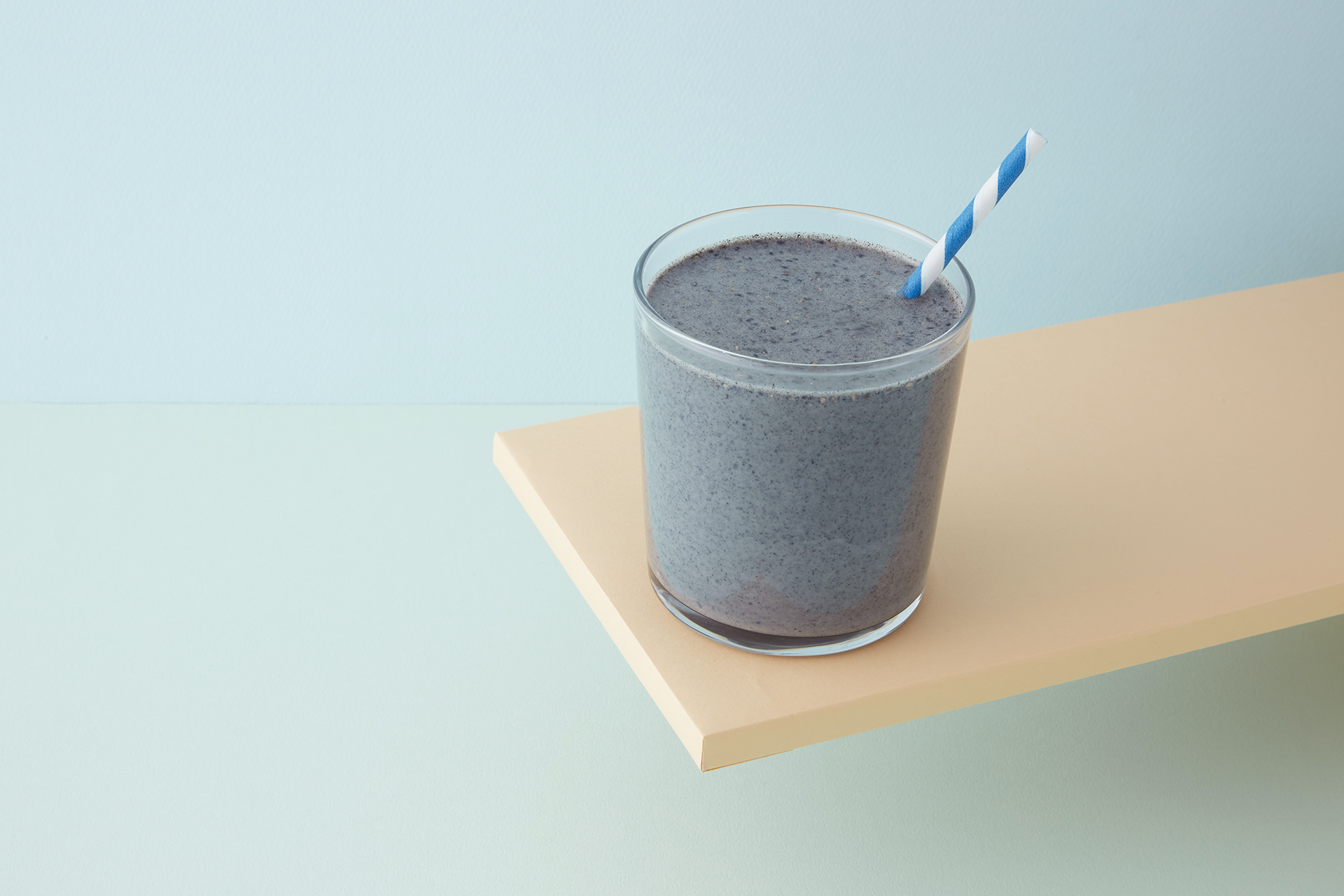 Ingredients
1 1/2 tsp of black sesame paste
1 1/2 banana
1 tsp of honey
200 ml of milk
1 spoon of black sesame
Preparation
For one person :
Step 1:
Put the sesame grains in a mixer to obtain a sesame powder.
Step 2:
Add all the other ingredients in the mixer and mix. You can vary the quantity of honey according to the sweetness of the bananas.
Recipe by Miho Saji for Foodex Group.