22 March 2022
Corporate life
Foodex's 30th anniversary: Interview with Benoit CAUFFET, President of the group.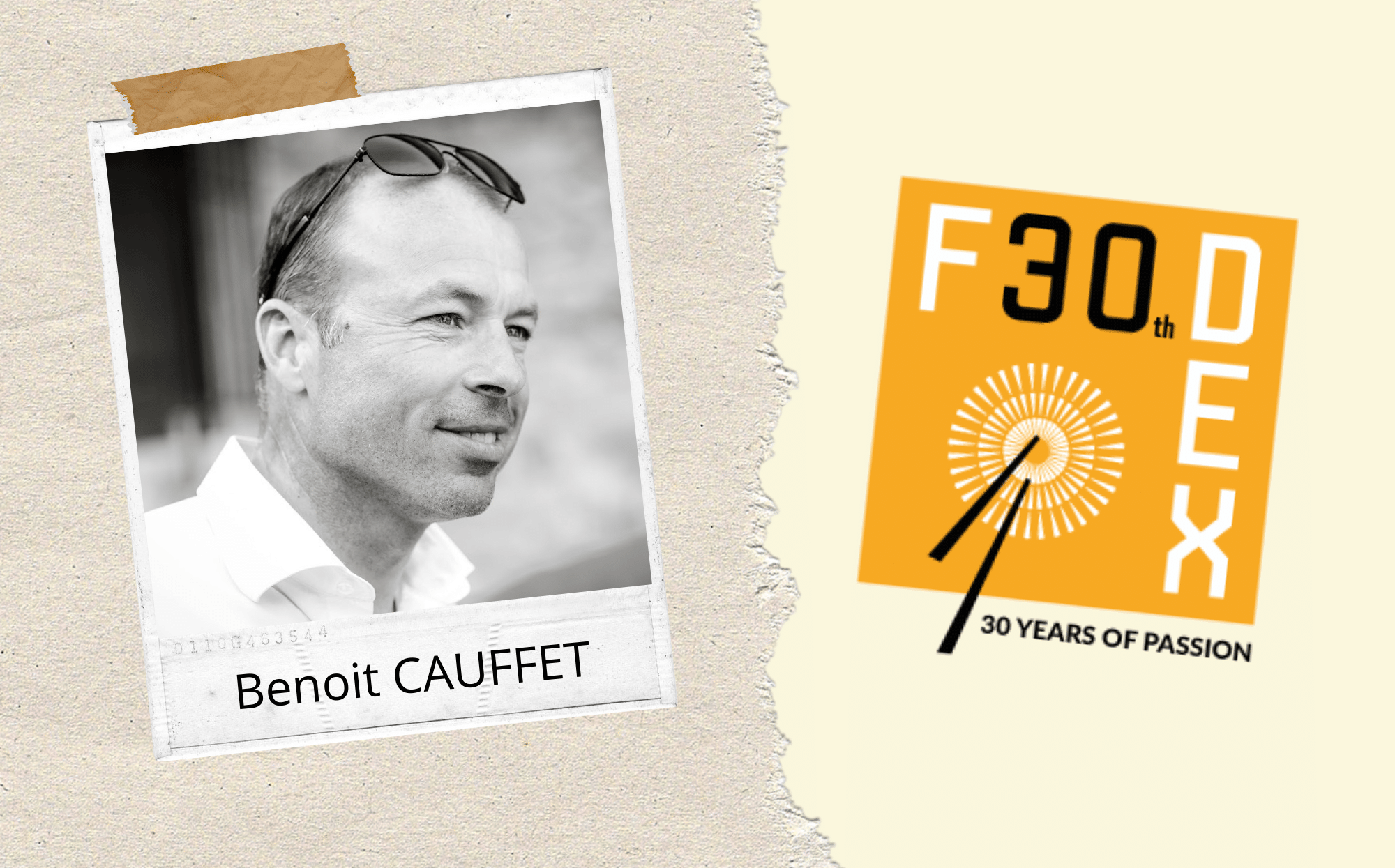 This year marks 30 years since the creation of the Foodex Group, which was born in 1992, at the bottom of a small street in Paris. Benoit Cauffet, president of the Foodex Group, looks back on the highlights and the evolution of the company.
You have been present since the beginning of the Foodex Group, can you tell us about its history and its evolution in 30 years?
"Our history started in 1992 in Paris. It is important to remember the scenario at that time: limited numbers of Japanese restaurants, unawareness of Japanese ingredients, few retailers and shops in France and relatively few networks between Japan and Europe.
At that time, we were a team of 4 people, based in Paris in a street called "impasse des Carrières" (the current headquarters of the group). Our knowledge of Japanese products was perfectible, and it was fun to hear us talking, feverishly approaching famous chefs, and trying to achieve new product sales every day. Our daily activities were very different and rich. We took and prepared orders, organized deliveries… among other activities necessary for the development of the company with great enthusiasm and conviction. Needless to say, we were eager to learn, curious and passionate about finding and distributing the best Japanese products to the largest number of customers.
We worked every day with the conviction that Japanese cuisine and especially sushi would be a culinary art that would develop not only in France but also in Europe.
Our vision became reality when the first sushi chains opened in 1995 under the famous names that are still the dominant players today. A new emerging market was about to take off. It was a fashion phenomenon! 30 years later, fashion has not gone out of fashion. There are thousands of sushi kiosks all over Europe!
Year after year, we have developed a "one stop shop" marketing strategy: leaving the sushi "niche" to deploy almost all essential Japanese products with an efficient supply chain and a European vison and growth. Our scalable model has allowed us to identify key markets and develop our business in many European countries, responding to our customers' priorities of "operational and service excellence" and integrating competent, cosmopolitan, and highly involved teams in this adventure."
And now, what is the vision of the Foodex Group for the years to come?
"We continue to invest in our strong base to achieve sustainable growth among our subsidiaries. Reinforce our core corporate values by pursuing excellence in quality, supplier selection, service, challenge, embracing and valuing people, new technologies, the richness of our business and valuing initiative.
The recent periods of great changes in our environments lead us to evolve our business models with new value creation, a preponderant societal and environmental responsibility, a continuous management of change with our great teams and which will allow us to make Japanese gastronomy shine for many years to come."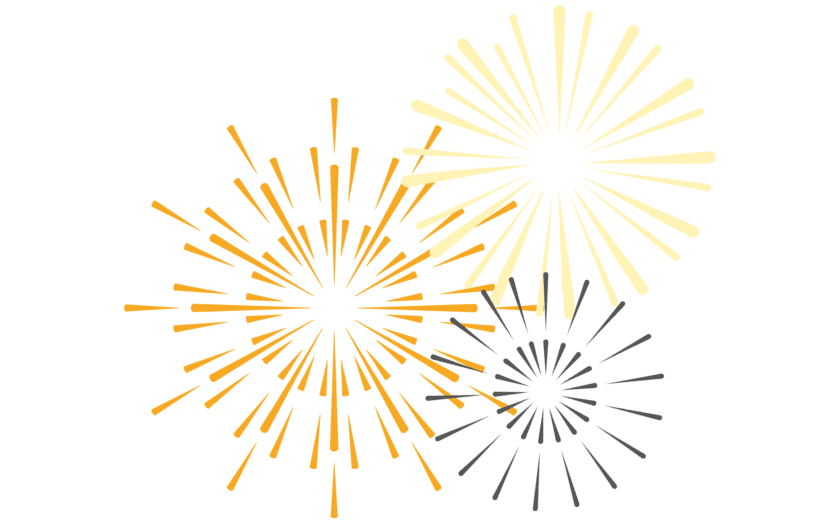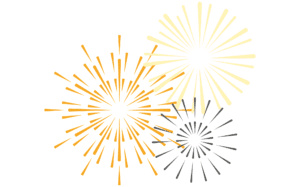 The 30 years of the Foodex Group in a few figures:
from 1 to 10 companies
from 1 to 16 warehouses
from 4 to more than 400 employees
from 100 to more than 10 000 customers!
It is with joy and pride that we celebrate with you these 30 years of passion for Japan and its gastronomy!