Japanese cocktail ideas with Takara Shuzo's flavored alcohol
Discover our Japanese cocktail recipes with Takara's matcha, yuzu, Japanese peach and Japanese strawberry flavored alcohol.
Cocktail recipes made by: Alexandre Jwan Chikhe
(Instagram : @plnembuscade)
1. Yuzu Cocktail Recipe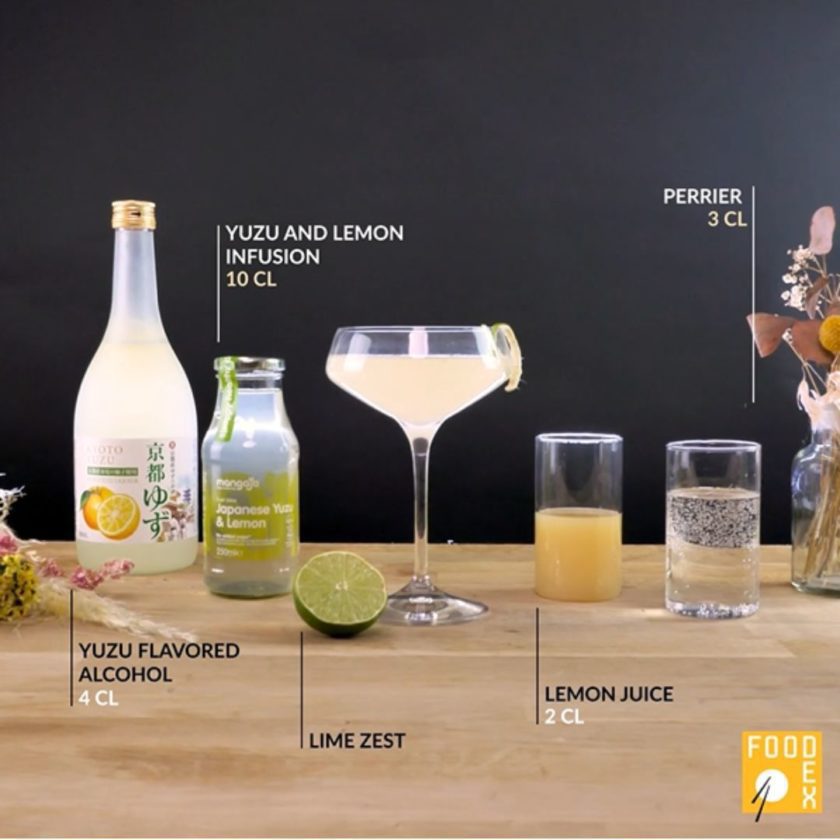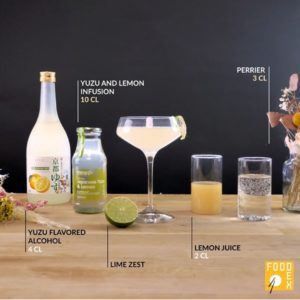 Yuzu flavored alcohol: 4cL
Yuzu and lemon infusion: 10cL
Sparkling water: 3cL
Lemon juice: 2cL
Lime zest
Yuzu Flavored Alcohol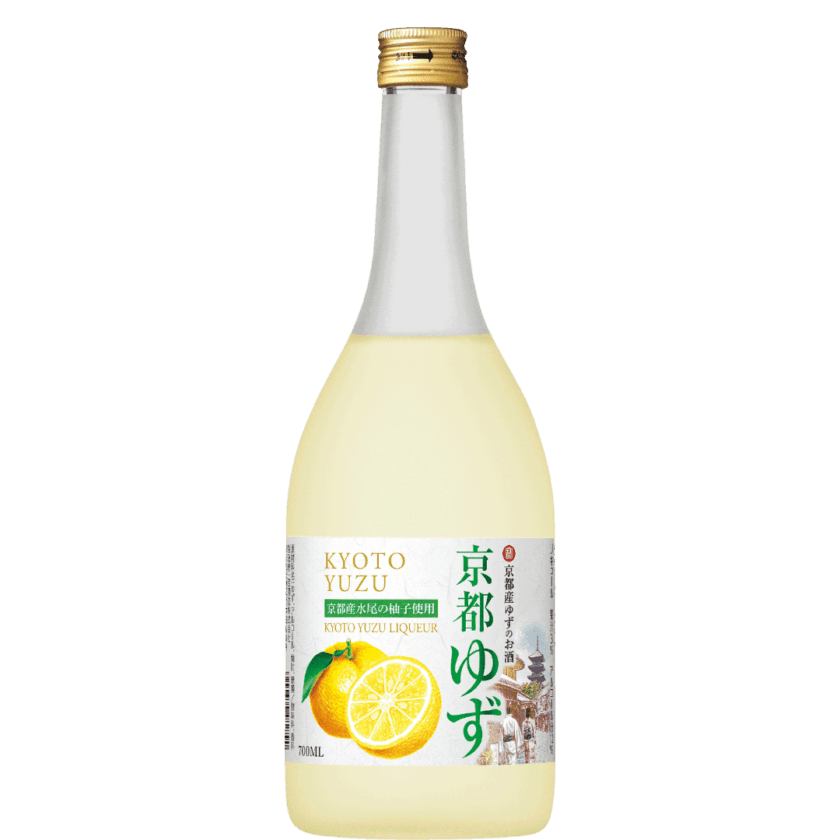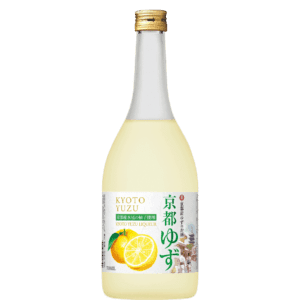 This drink combines the strength of shochu with the sweet and sour flavors of yuzu from the city of Mizuo, known as the birthplace of this Japanese fruit. This fresh, light and original alcohol is ideal on the rock or in cocktail for the aperitif.
2. White Peach Cocktail Recipe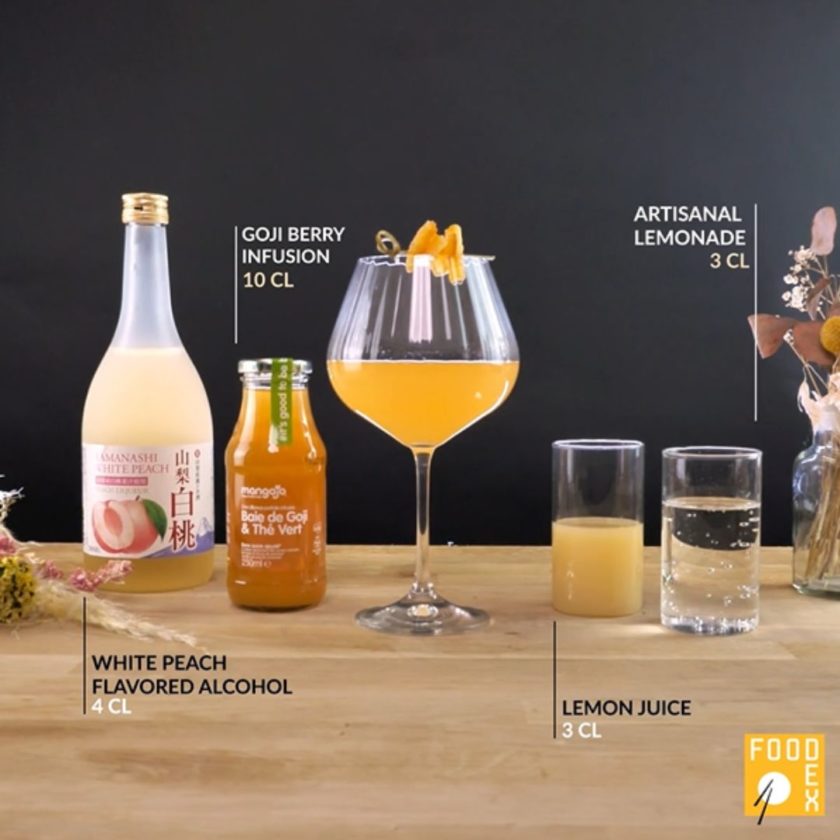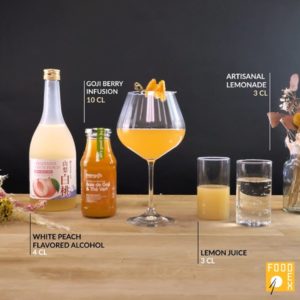 White peach flavored alcohol: 4cL
Goji berry infusion: 10cL
Artisanal lemonade: 3cL
Lemon juice: 3cL
White Peach Flavored Alcohol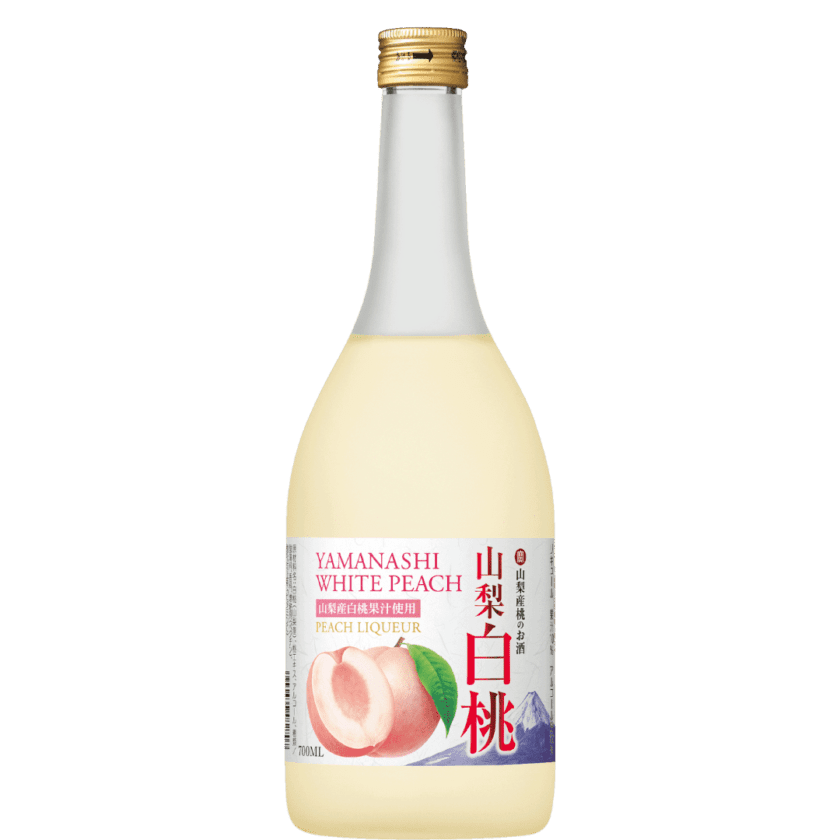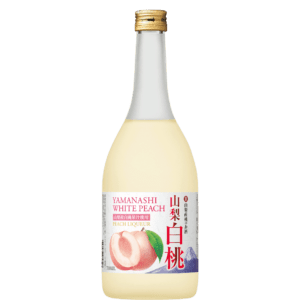 Yamanashi Prefecture, the largest producer of peaches in Japan, is known for its delicious white peaches. This Japanese peach alcohol brings out the best of this Yamanashi fruit for fresh, sweet flavors that are very smooth in mouth. Elegant and very fragrant, its blend of fruit and alcohol makes it a creamy drink, perfect for the aperitif.
3. Strawberry Cocktail Recipe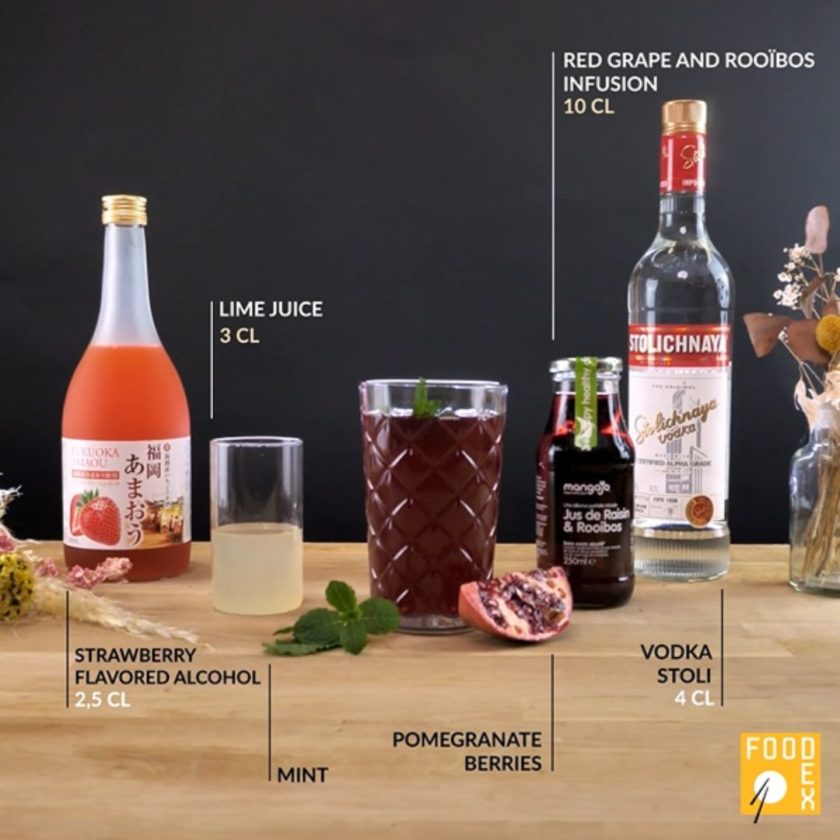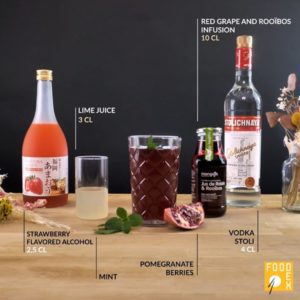 Strawberry flavored alcohol: 2,5cL
Vodka: 4cL
Red grape and rooïbos infusion: 10cL
Lime juice: 3cL
Pomegranate berries
Mint
Strawberry Flavored Alcohol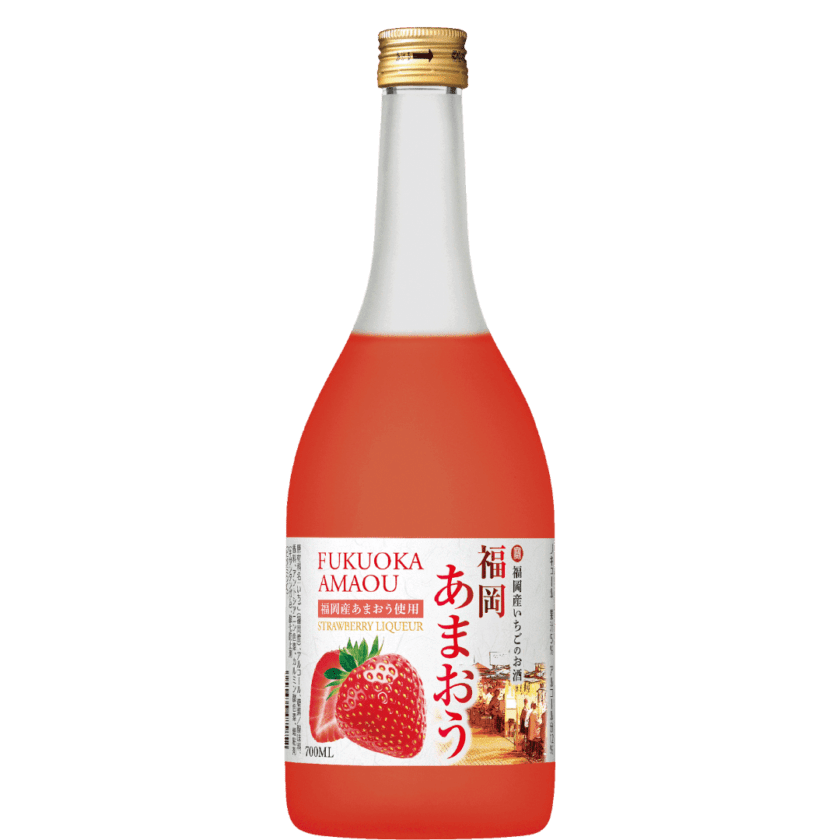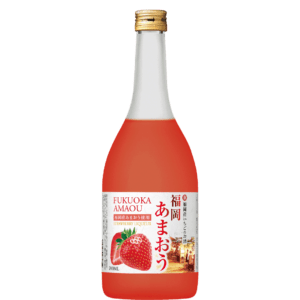 Made from very rare strawberries grown only in Fukuoka Prefecture, this strawberry spirit has a sweet, fresh aroma with a fruity note and a hint of acidity. A perfect balance of flavors, ideal on the rock or in a cocktail.
4. Matcha Cocktail Recipe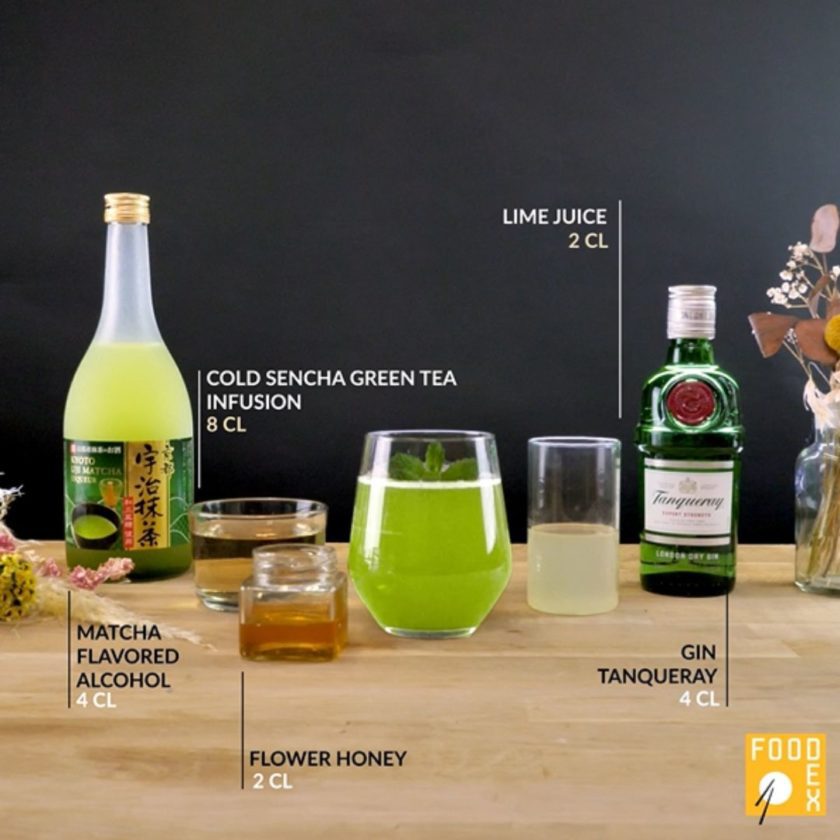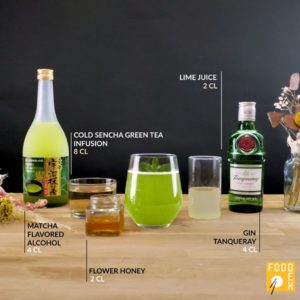 Matcha flavored alcohol: 4cL
Gin: 4cL
Cold sencha green tea infusion: 8cL
Lime juice: 2cL
Flower honey: 2cL
Matcha flavored alcohol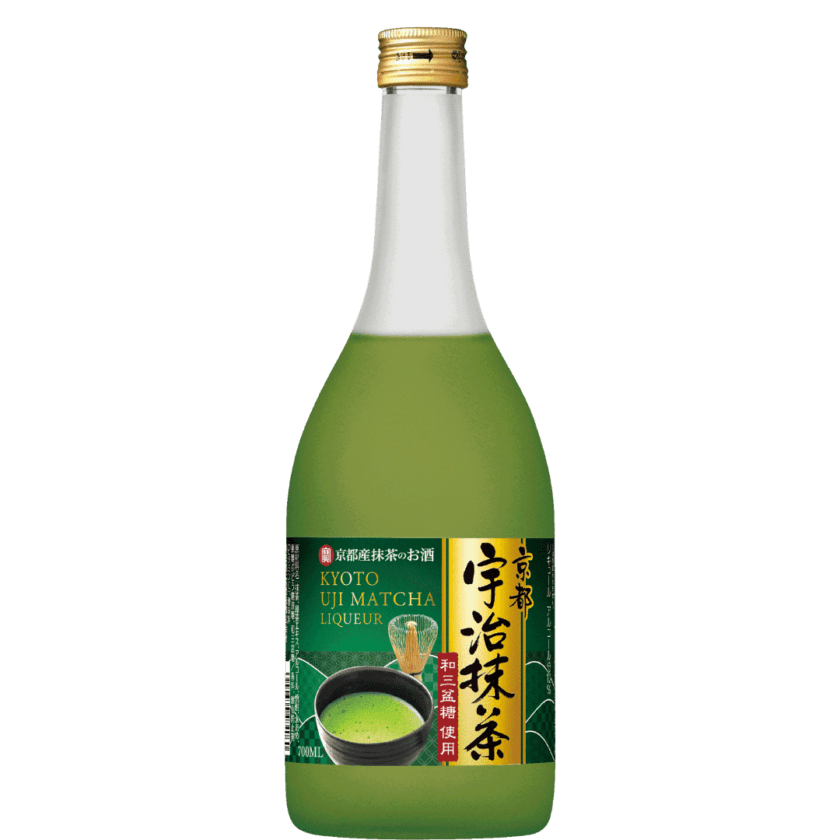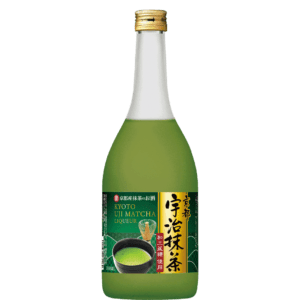 Made with wasanbon, one of the highest quality sugars produced in Japan, this alcoholic beverage delivers all the sweetness of matcha tea from the city of Uji. The use of original techniques has preserved the flavor and color of freshly brewed matcha tea to give this spirit its fresh and sweet notes. This Kyoto Uji Matcha alcohol can be enjoyed on the rock or in cocktails.
Alcohol abuse is dangerous for your health. Consume with moderation.
Find all the products in our catalog.