31 August 2021
Corporate life
Foodex Switzerland celebrates its 20th anniversary!
20 years of passionate work
In 2001, Christel, a Foodex employee in Paris, left the Foodex headquarters and moved to Switzerland to open the first subsidiary of the group. She developed the business alone for the first few years before being joined by three other employees, including Sonia, current Director of Foodex Switzerland.
Today, Foodex Switzerland is located near Geneva, the team counts 10 employees and delivers more than 700 customers in all the country.
It is with great pride that we celebrate this year the 20th anniversary of the Swiss subsidiary of the Foodex Group.
20 years of passionate work, committed employees and unforgettable moments of sharing with our customers and partners.
The Swiss team members tell you all about their favorite products
Fukucho Seafood Sake

"My favorite product at Foodex: all of them 😊 but if I had to keep only one it would be the sake Fukucho Seafood. I am a wine lover but before starting at Foodex my knowledge of sake was limited to the one they offer you at the end of the meal in Japanese restaurants… which is, it must be said, most often of a questionable quality… what was not my surprise when I then discovered this sake!!! There is a developed aromatic, rich but all in balance that brings me directly back to the world of wine. And what to say about the brewery and its master brewer? An exceptional product and an exceptional story. I can only recommend to epicureans to discover this product. "​
Daniel​
Mochi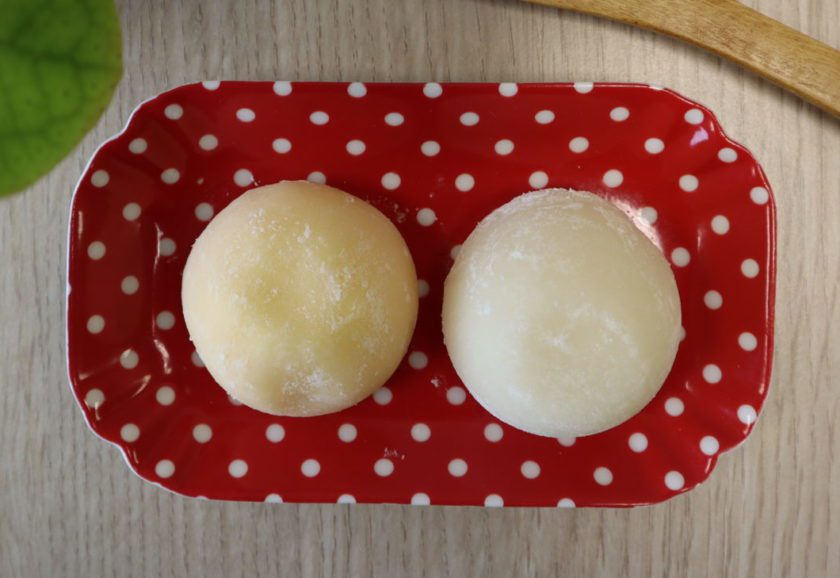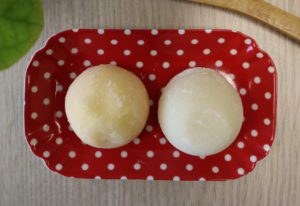 "I don't like mochis, I love them! Not only are they super cute, but they're crazy good. The soft texture, the baby skin aspect, it's a unique dessert! Whose idea was it to create this wonder? When I first discovered mochis at Foodex, I was very curious and immediately fell in love. A few months later, Michelle Obama started talking about mochi on Instagram. Did I inspire her? 😉 "​
Nicolas​
Creamy Koji Sauce

"Koji sauce is perfect for anything that needs more Umami: hot dishes, dressings and marinades. It's very easy to use: just start with a tablespoon and add more until you get that wonderful deep, tangy taste you want in your dishes. I made the best beef stew ever using this product and a spectacular carrot salad, Lebanese style. An important point is that it does not have a typical "Asian" taste (like soy sauce for example), so you can add it to any type of food without changing its "DNA"."
Marion
Tokyo Straight Ramen Noodles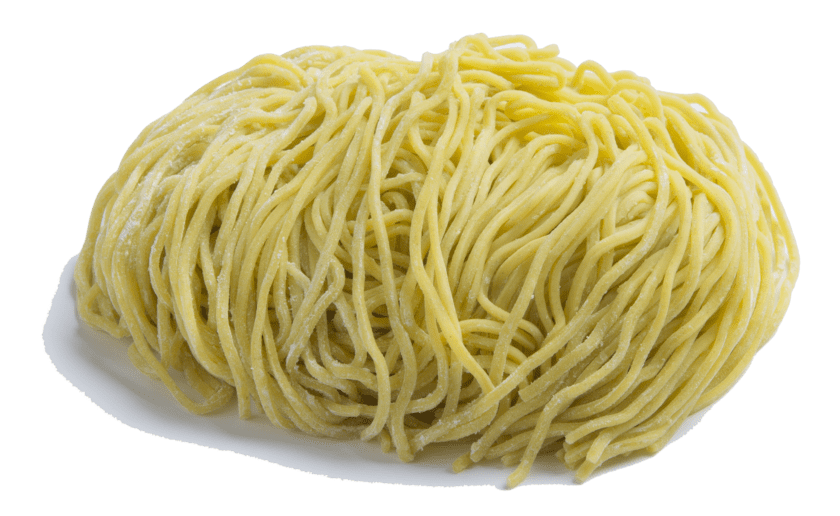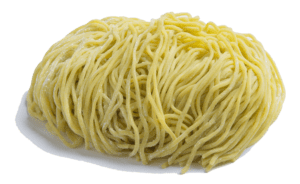 "I have a big crush on Tokyo straight ramen noodles: it's a delicious product, great quality, easy to use. But mainly, and here I speak as a  salesman, it is a product that is really appreciated by our customers! It is the best ramen on the market, by far."​
Ivica​
Sea Ursin – Uni

"My favorite product is sea urchin (called uni in Japanese)! When I eat it, I feel like I am in Japan, near the sea…. It's a rare product that is not sold everywhere, so I'm very lucky to be able to find it at Foodex! And the quality is amazing. At home, I take it out of my freezer, wait for about 30 minutes, and it's ready! I can just eat the uni by itself, with a touch of kizami wasabi or with a little drop of the double fermented soy sauce….it's delicious! 😊 "​
Ayumi​
Yuzu Juice


"My favorite product is yuzu juice: as a good Mediterranean man, I use lemon everywhere. ​
So yuzu juice is a very good alternative to lemon to give a tasty and original twist to my salads, sauces, soups, marinades, teas and even cocktails… It's the Swiss knife in Japanese version 😊"​
Antonin​
Asahi Beer

"My favorite product is Asahi beer: a light and refreshing lager. It can be drunk at noon: excellent to accompany a meal, or to quench your thirst on a terrace in the sun; and until the end of the night, delicious and energizing."​
Sébastien​
Tofu Steaks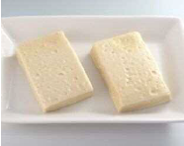 "As I am I trying to eat as little meat as possible, I particularly enjoy tofu steaks. They can easily be marinated and prepared like chicken. I use them for Japanese dishes, with a little soy sauce and spring onion, but also in fajitas, with onions, coriander and peppers, it's a treat!"​
Denise​
Kokushi Muso Cocoo Sake


"My favorite product at Foodex is the Kokushi Muso Cocoo sake from Takasago Shuzo brewery: it is not the most explosive sake on the palate, it is even rather light but it is terribly subtle! Very accessible for beginners, it can accompany us throughout the meal, from the aperitif to the dessert. It gives me a feeling of purity in the mouth, like the purity of the air in this region in the north of Japan! The design of the bottle, with its translucent blue, reminds me of the icy and snowy winters I experienced there. It's a product that makes me travel, and that's what I look for when I drink sake."​
Catherine​
Vegetarian Gourmet Strips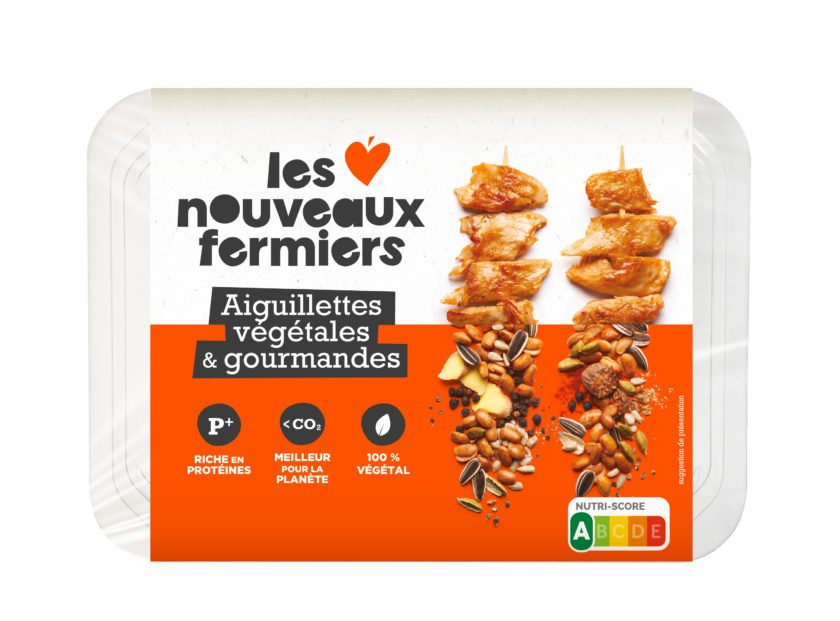 "My favorite product is the vegetarian gourmet strips from Les Nouveaux Fermiers. I have been a vegetarian since I was 8 years old and I enjoy this product well grilled on a mixed salad with small potatoes on the side, just a pure delight."​
Sonia​
Discover all the products that have made the history of Foodex in our catalog!
And check out the Instagram account of Foodex Switzerland for more information on their projects and products.