19 May 2021
Corporate life
A new website for L'Atelier du Saké!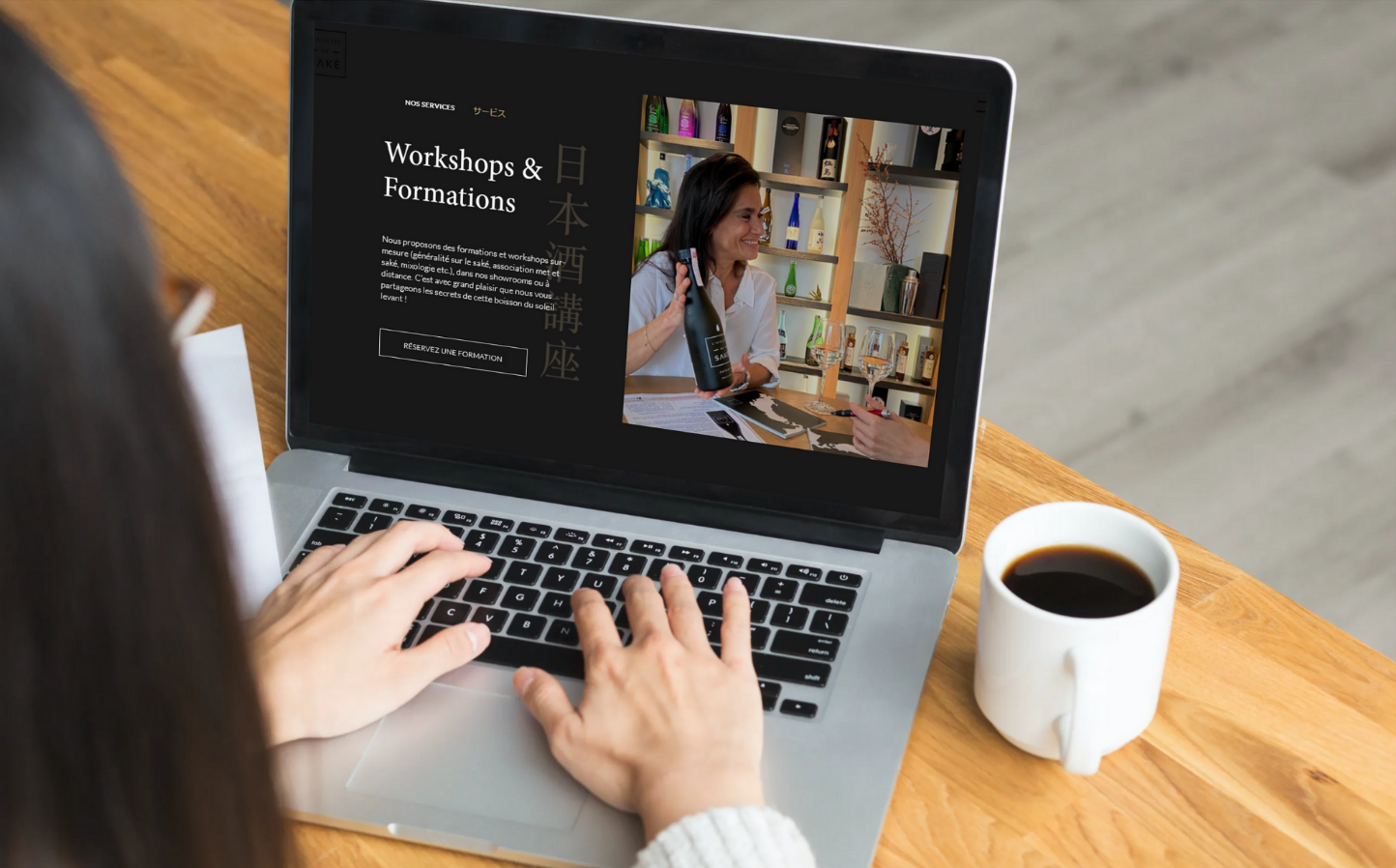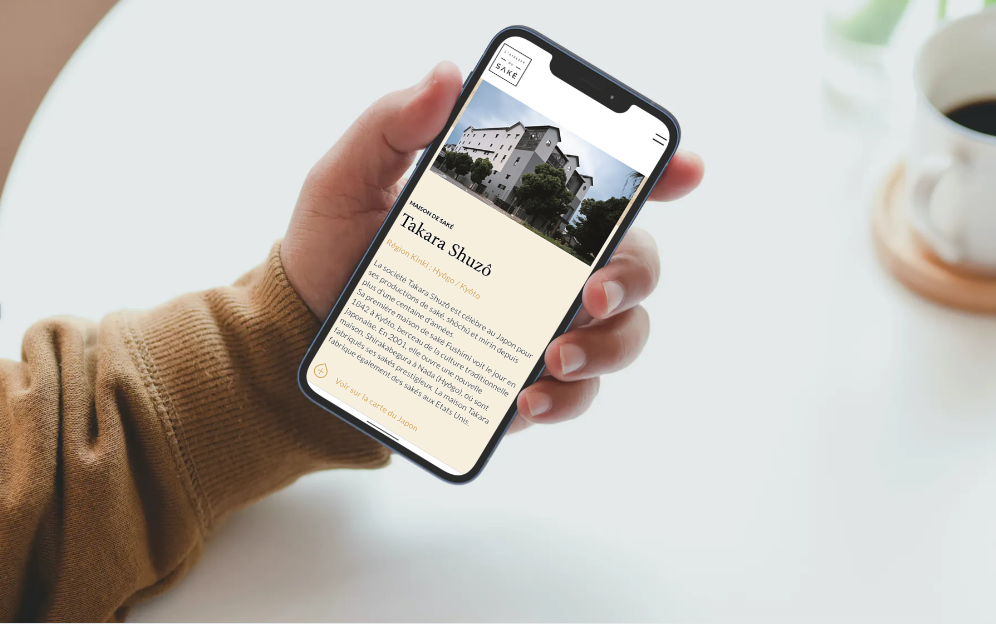 Discover the new website of L'Atelier du Saké: https://atelierdusake.com/.
Japanese sake expert of the Foodex group, L'Atelier du Saké is represented by Maryam Masure, Sake Sommelier and Sake Ambassador. We have 4 showrooms in Europe (Paris, Lyon, Lisbon, and Madrid) to welcome foodservice professionals.
Learn more about our concept, the sake breweries we collaborate with and the exceptional products we distribute, ranging from Japanese sake to other alcohols such as whisky, shochu, umeshu, liqueur, wine, gin and rum.
Also discover our latest news and events, our press references, and the opinions of the chefs we have had the pleasure to meet!
Are you interested in a tasting, training-session, workshop on sake, or a personalized advice? Would you like to make Japanese alcohol-based cocktails? Do not hesitate to contact us via the online form on our website.
Sake will no longer be a secret for you!
Enjoy your visit at https://atelierdusake.com/