14 September 2022
Products
French sake from Wakaze brewery distributed by Foodex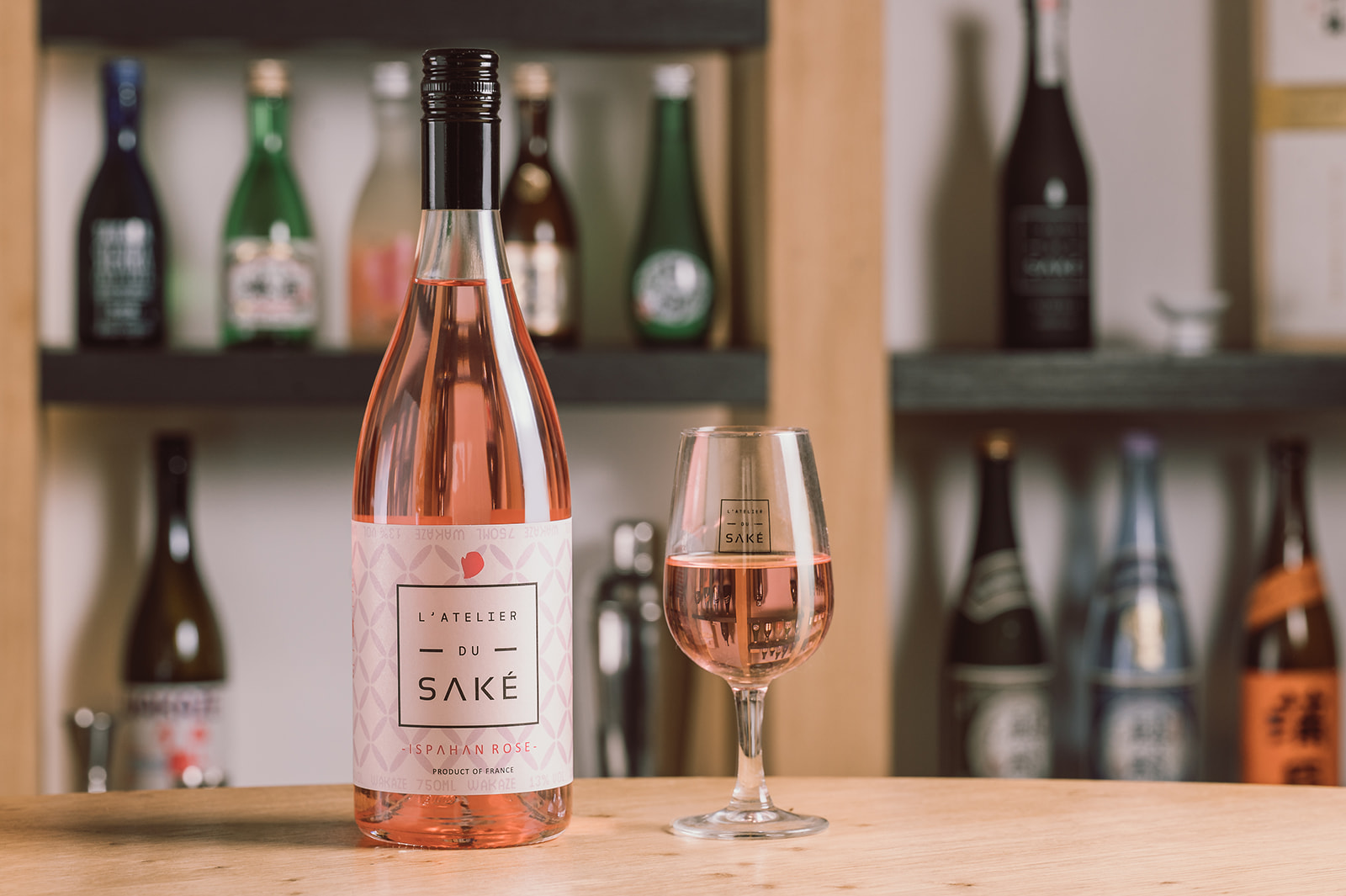 Concerned about the various issues and in response to the market demand, Foodex has been sourcing more and more local products for several years. For our range of sake, we decided to distribute the products of the Wakaze brewery. Based in France, Wakaze brews its sake with local products, applying an environmentally friendly production process.   
Foodex distributes 2 sakes from their classic range and one collaborative bottle: L'ATELIER DU SAKÉ x Ispahan Rose.
History of Wakaze
Wakaze is a sake brewery created in 2016 by Takuma Inagawa. He starts his business in Japan, with an ambition to revisit Japanese sake and make it world famous. To realize his dream, he decided to open his brewery in France in 2019 with Shoya Imai as the brewmaster. As sake goes well with western cuisine and France is known for its wine, opening his brewery in this country seemed to be an obvious choice.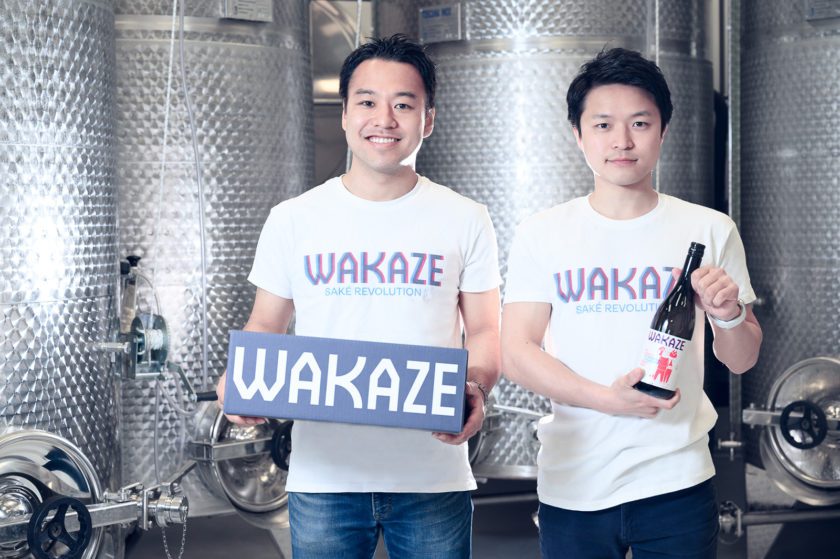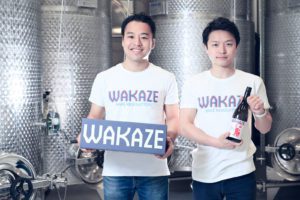 Image : Takuma Inagawa and Shoya Imai (photo credit : Wakaze) 
Wakaze
, the
sake
that
breaks
convention
 Wakaze combines traditional techniques, local ingredients and innovative techniques to democratize Japanese sake. The brand breaks with convention while respecting tradition. With the know-how of brewmaster Shoya Imai, who comes from a famous family of brewers in Gunma, they brew traditional sake adapted to the taste of the market.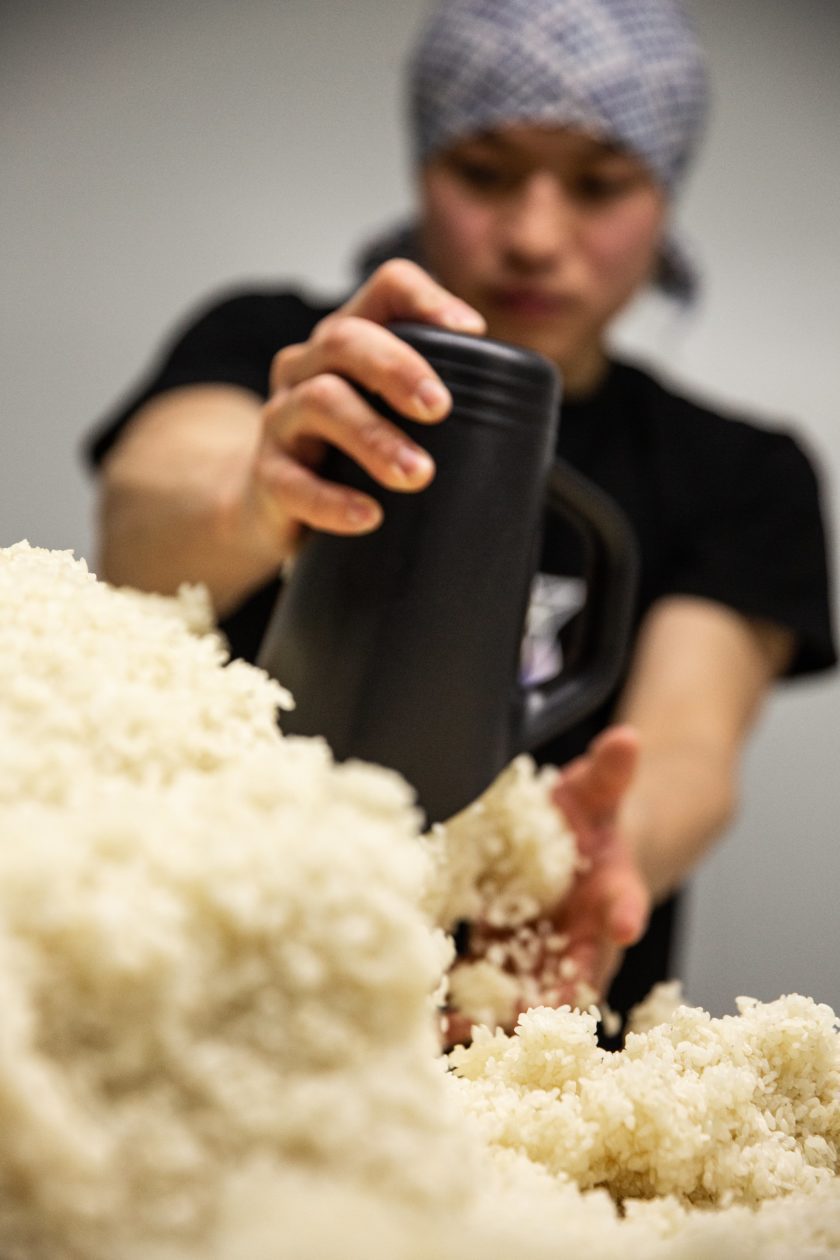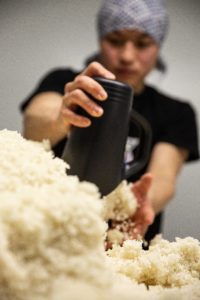 Images : Sake brewing (photo credit : Wakaze) 
Characteristcs of
Wakaze
To brew their sake, Wakaze uses local ingredients: rice grown in Camargue, French water rich in minerals, French and organic yeast, koji (mold) handmade by the brewer on site from Camargue rice… The whole is being sourced locally.    
The flavors are also innovative. The team is constantly experimenting. For example they produce sake in barrels from the Domaine Jacques Prieur in Beaune in Bretagne (French region) imitating the production of wine, or create flavored sake with lemon of Menton, verbena of Provence etc.    
Experimentation is the key to their success. They have their classic collection, but also limited products that change with the month: Sakura sakes for spring, Japanese fruit sakes etc.   
A special collaboration between Foodex and Wakaze
Foodex formed a partnership with Wakaze in 2022 to distribute The Classic and Yuzu sakes. But we also decided to launch L'ATELIER DU SAKÉ x Ispahan rose.
Our first L'ATELIER DU SAKÉ branded bottle is brewed in Japan, with European packaging to democratize Japanese sake and make it accessible. For our second bottle, we also wanted to offer a locally sourced sake adapted to the European market. Thus, a sake with a rose color, brewed in France by Wakaze seemed to us to be the product to have for our customers.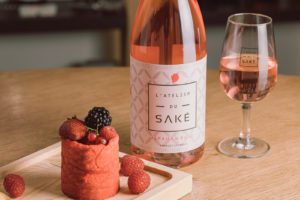 Images: L'ATELIER DU SAKÉ x Ispahan Rose (photo credit : yawenchangphoto)
L'ATELIER DU SAKÉ x Ispahan Rose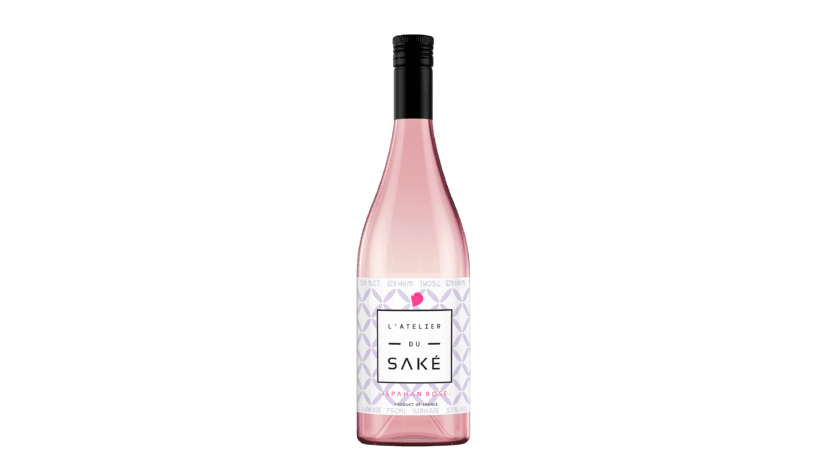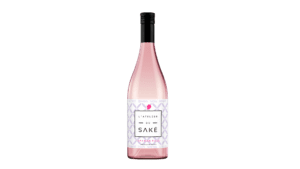 Flavored sake brewed with French water, Camargue rice, Madagascar lychee, French raspberry and Ispahan rose. Slightly pink color.
To be served cold, with an aperitif or a dessert.
Wakaze The Classic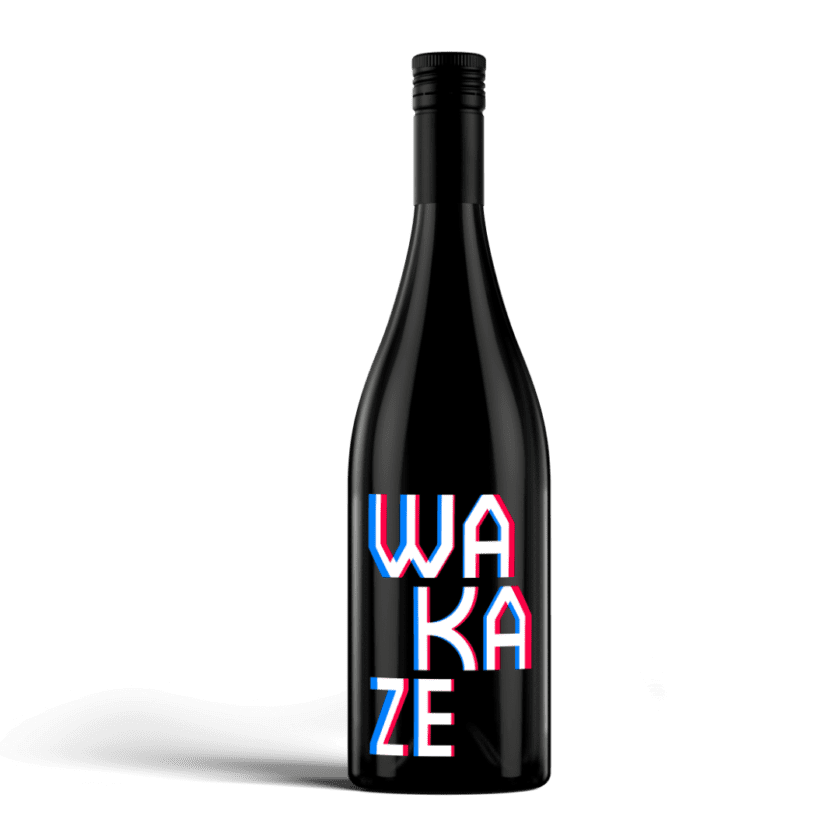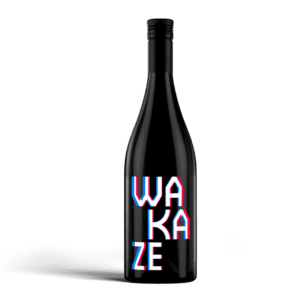 Sake junmai brewed with French water and Camargue rice. Refreshing, light and versatile with notes of citrus, white flowers and honey.
Enjoy with an aperitif or fish, and serve it hot or cold.
Wakaze Yuzu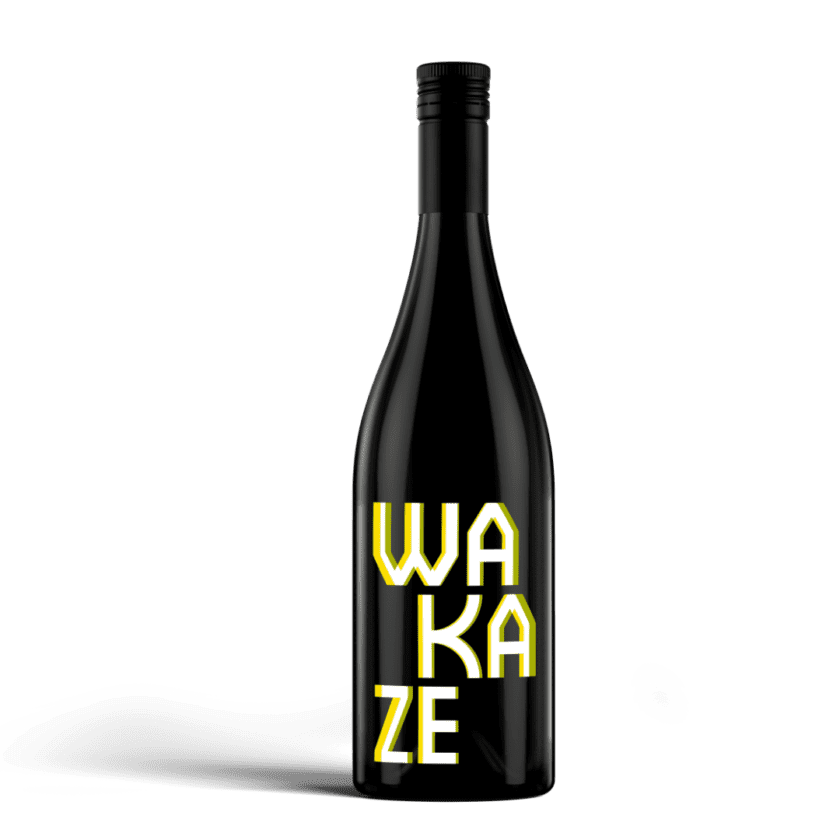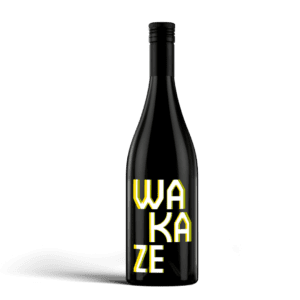 Flavored sake brewed with French water, Camargue rice and yuzu from Eus in the Eastern Pyrenees. Clean and clear taste accentuated by a subtle acidity and bitterness.
To be enjoyed cold, with seafood, fish or meat!
Are you interested in handling Wakaze sake ? Contact us! 
 
Check out our sake in our Foodex catalog. 
ALCOHOL ABUSE IS DANGEROUS FOR YOUR HEALTH. CONSUME WITH MODERATION.