What do we eat during natsu matsuri, the Japanese summer festivals?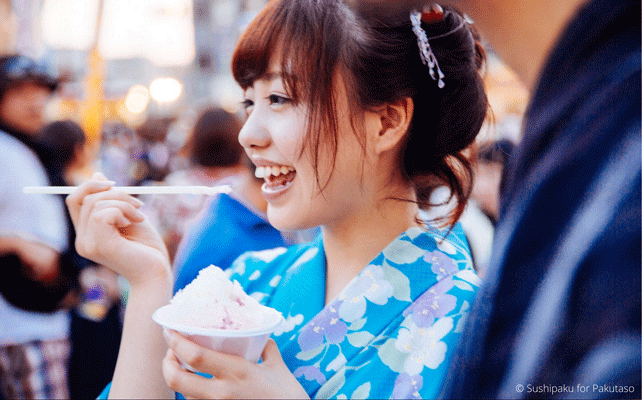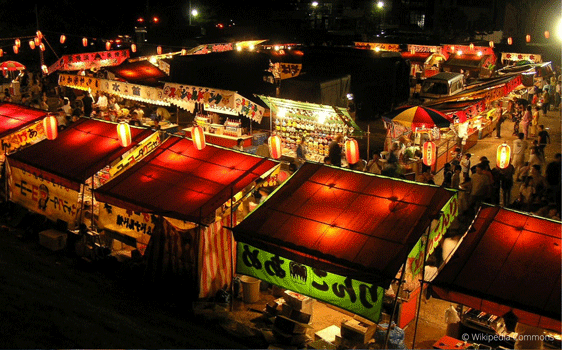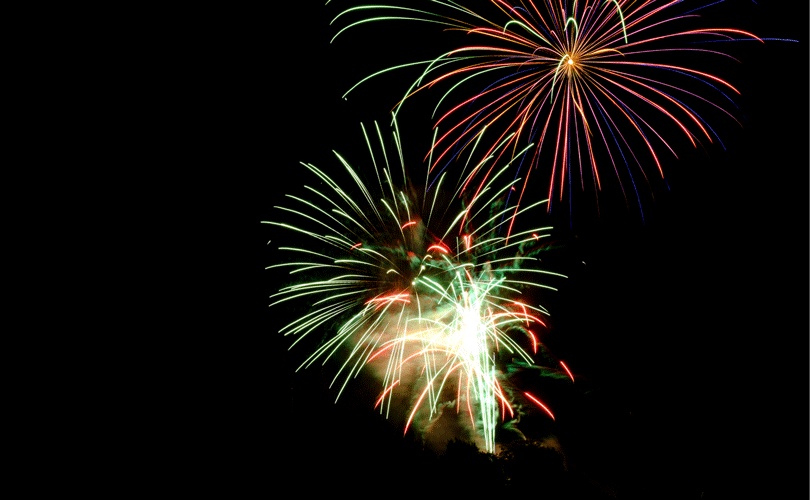 The Japanese summer is marked by many popular festivals. Called natsu matsuri, these events often take the form of game and food stalls (yatai) where Japanese people walk around with the light of lanterns and the sound of folk music.
These events celebrate the local culture with parades of folk dances, food and games typical of the region. They are also an opportunity to wear traditional Japanese clothes: yukata or jinbei.
Fireworks (hanabi) often end these matsuri in beauty.
There are a few essential dishes of the natsu matsuri:
Takoyaki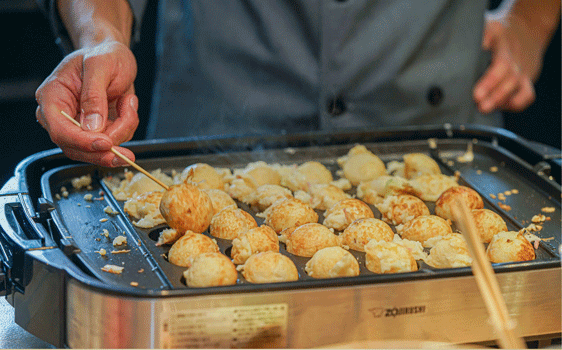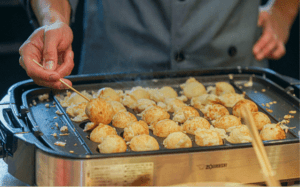 Delicious octopus balls covered with a slightly sweet sauce, dried bonito shavings, seaweed flakes and mayonnaise.
Yakisoba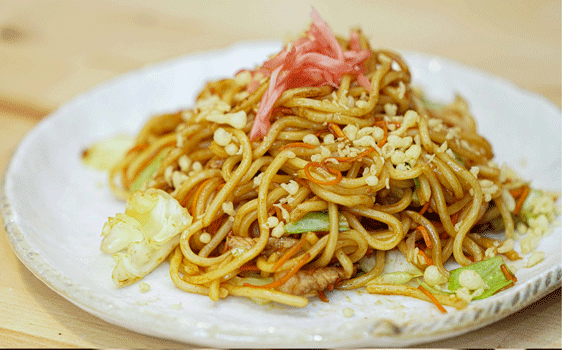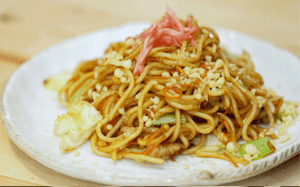 Noodles sautéed with vegetables and meat in a slightly sweet sauce.
Yakitori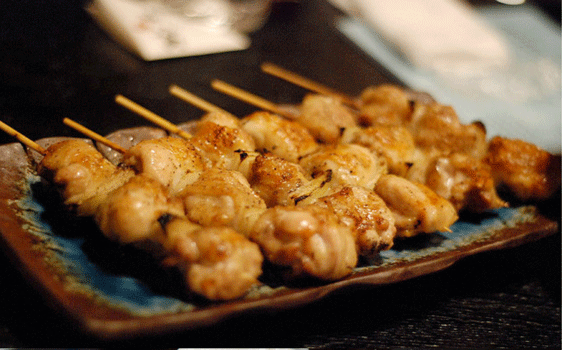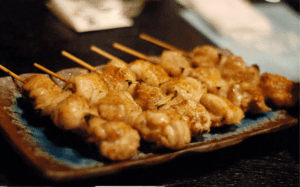 Japanese style grilled chicken skewers.
Okonomiyaki and hashimaki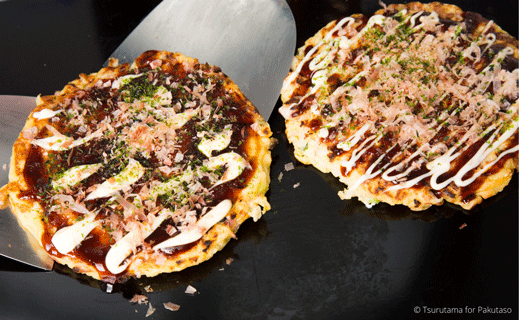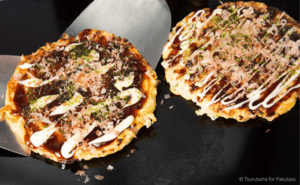 Cabbage and meat patties covered with slightly sweet sauce, dried bonito shavings, seaweed flakes and mayonnaise. Hashimaki is the rolled version of okonomiyaki.
Yaki tomorokoshi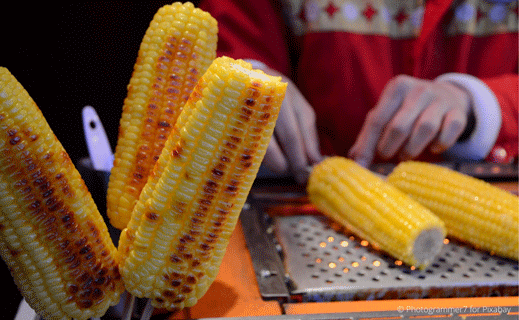 Grilled corn on the cob, especially popular in northern Japan.
Karaage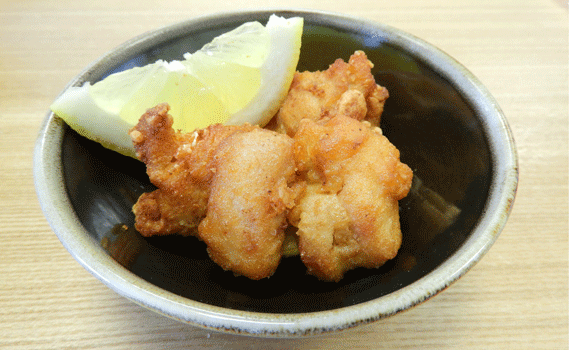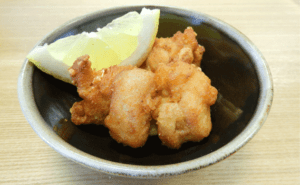 Japanese style fried chicken pieces.
Onigiri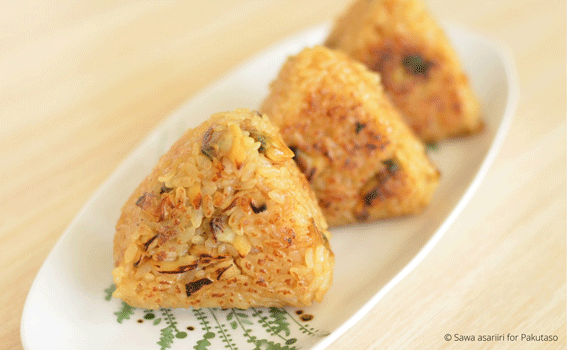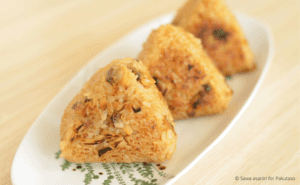 The famous rice balls (often triangular shaped)  with many possible fillings.
Kakigori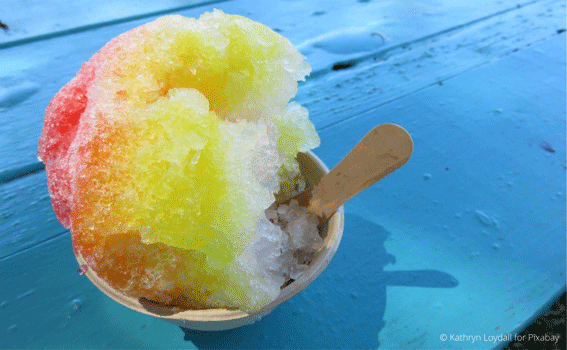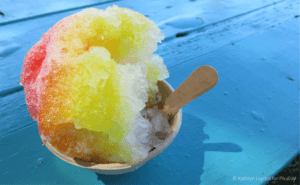 Crushed ice cream covered with syrup and sometimes with fruits, sweet bean paste or mochi.
Taiyaki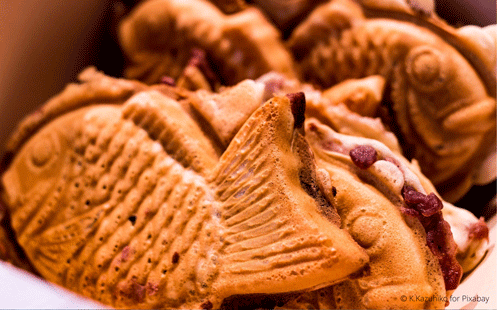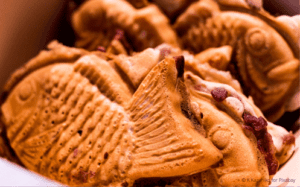 Traditional sea bream shaped cakes filled with sweet red bean paste.
Dorayaki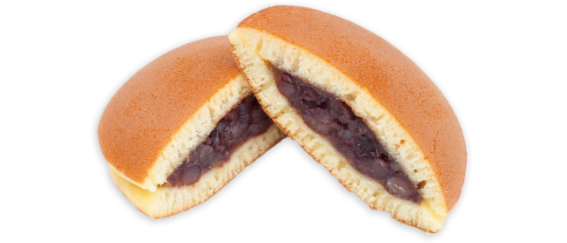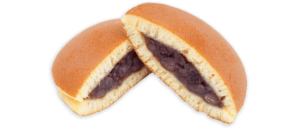 A must-have sandwich dessert with bean paste inside.
Dango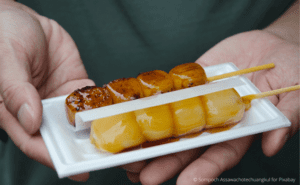 A skewer of three rice flour cake balls (mochi) covered with different flavors of sauces: sweet soy sauce, sweet red bean paste azuki, roasted soy powder kinako…
Choco banana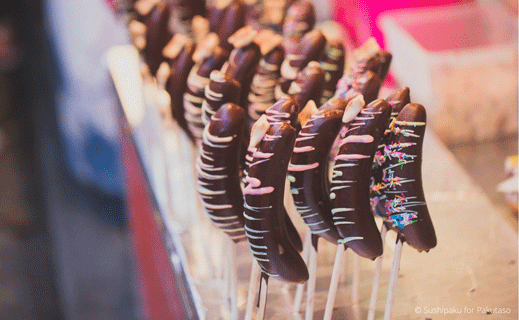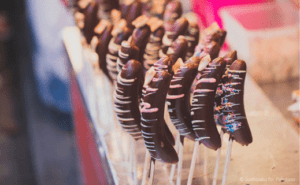 Bananas covered with chocolate and planted on skewer.
Beers, chu hi and sodas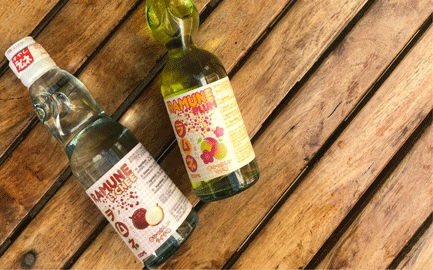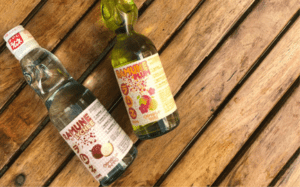 Drinks are also an essential part of natsu matsuri: light and fresh Japanese beers, shochu cocktails (chu hi), traditional Japanese Ramune lemonades with their characteristic ball opening system…
Don't hesitate to use these dishes as inspiration for your summer menus!
And find all the products to make them in our catalog.